I wrote a previous article about book scenes I would like to see in live action form. Well, some time has passed since then and in the meantime I've read more books and have had time to contemplate more of them. So here are more picks for five book scenes I would like see on screen.
Contains spoilers!
1. The Battle of Lucca (Kushiel's Scion)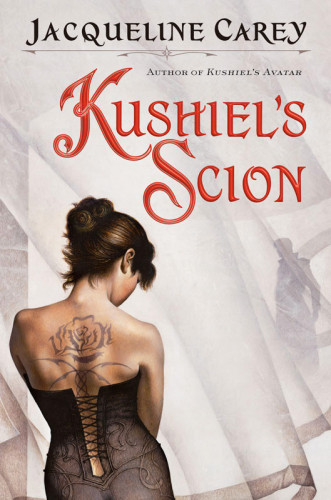 I know this series made the list before, but I can't — it's so epic. This time we see Imriel help a ghost-possessed friend defend his city against evil mercenaries. In the final battle, the city becomes flooded. In order to win the battle, Imriel's friend opens the mundus manes, the gate to the underworld, and sends the water to Hell. It's my favorite scene in the whole book. It would look great on screen.
2. Vin's Training (Mistborn)
There is so much magic and elegance in this scene. Kelsier trains Vin to hone her Mistborn powers. When he makes her jump from the city walls, with her cloak floating around, I could picture it in my head. Of course, the entire Mistborn series would make a good series.
3. Battles in the Veil (Marked)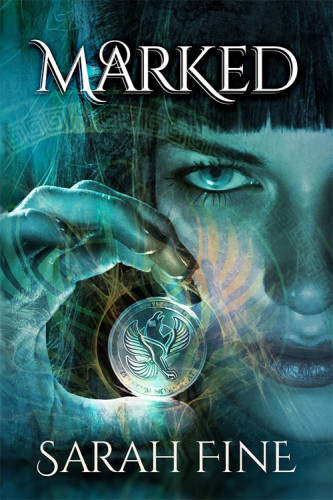 This a newish book series I picked up. In it, a family named Ferry is responsible for shepherding the souls of the dead. If they don't, the souls become violent shades. The book is full of fight scenes in this misty world. The main character, Cacy, has to use her butt-kicking skills to survive the veil.
4. The Battle for Yggdrasil (Poison Fruit)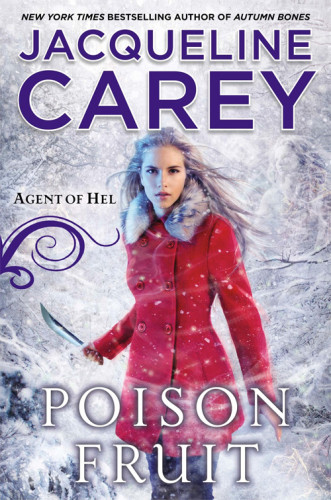 Yes, this another Jacqueline Carey book but this scene is awesome. Daisy, half-demon spawn, is helping defend Hel's (the Norse Goddess) domain against a Greek goddess. You've got werewolves, ghouls, and ice giants battling it out. The scene is truly mythic.
5. Merit vs. Balthasar Imposter (Dark Debt)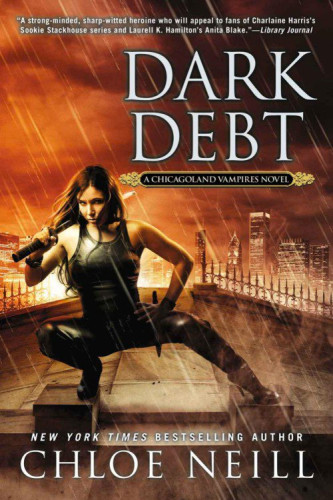 Merit dukes it out with a skeevy vampire who has been ruining her life. In Ada Wong style, she does it in heels at a party. Merit kicks his butt around the entire soirée before Ethan steps in. The whole Chicagoland Vampires series would be great, but this scene would be especially awesome.
---
Speaking of books, if you are interested in winning a free sci-fi book head on over here for the giveaway!