Rob Zombie's second movie in his relaunched Halloween franchise is in theaters today, and this week's Fan Art Friday spotlights its iconic killer, Michael Myers (not to be mistaken for Austin Powers' Mike Myers). Take a look at some of the coolest fan art we could find, and follow the links back to the artists' galleries!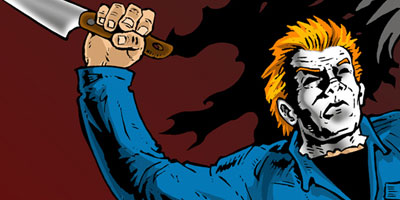 Michael Myers Vs Ghostface by JamusDu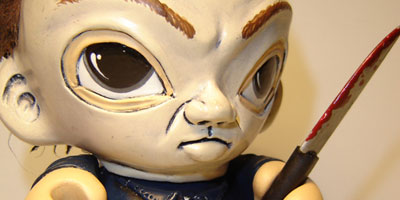 Michael Myers – Munny by Flame-Ivy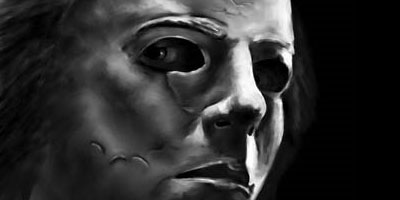 Michael Myers by Robert A. Scott
Jason is the founder and managing editor of Fandomania, and he co-hosts the weekly Fandomania Podcast with Celeste. He is severely into toy collecting, plays a worryingly large amount of games, watches way too many movies and TV shows, and reads more than his fair share of books and comics. He also likes guacamole.