When Lost's fifth season premiered last January, we featured it with a Fan Art Friday. Now that its sixth and final season has begun, we just had to revisit one of the best and most mysterious shows on TV to see what the talented artists on the internet have been creating in the meantime. In that year, there's a ton of new and fantastic Lost art to be found. Here's a collection of great fan art that was not included in our first feature! Be sure to click through the links to see the full artwork in the artists' galleries.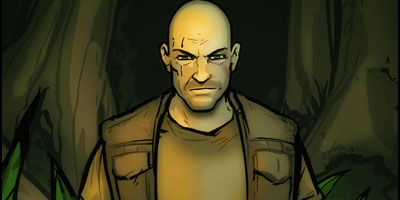 John Locke: Man of Faith by grantgoboom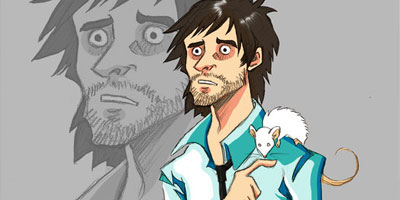 Lost: Daniel Faraday by Spookybelle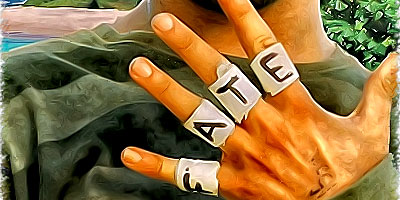 Lost: Charlie by kruemel-sangerhausen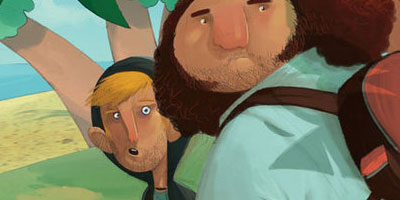 Dude, We Are Lost by Gebtionary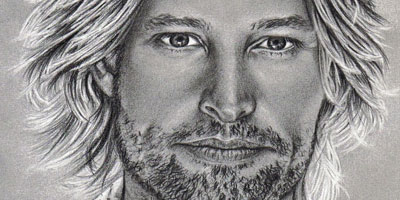 Lost: Sawyer by reveur-artiste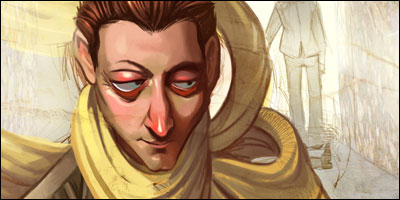 The Shape of Things To Come by Buuya
Jason is the founder and managing editor of Fandomania. He is severely into toy collecting, plays a worryingly large amount of games, watches way too many movies and TV shows, and reads more than his fair share of books and comics. He also likes guacamole.