2000 AD's supercop Judge Dredd has appeared in countless comics, as well as two big appearances in major motion pictures. The 2011 Dredd adaptation makes its way to DVD and Blu-ray this month, and we're featuring Judge Dredd himself in this week's Fan Art Friday. Check out all the great fan created artwork below, and follow the links to see the full artwork in the artists' galleries!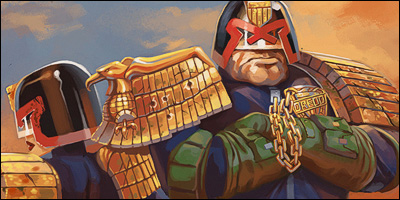 Judge Dredd and Judge Hershey by agentscarlet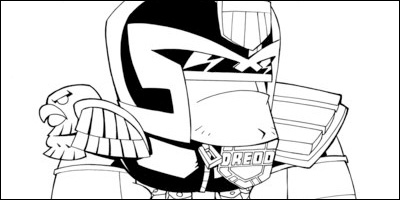 Little Big Head Dredd by KidNotorious
Jason is the founder and managing editor of Fandomania. He is severely into toy collecting, plays a worryingly large amount of games, watches way too many movies and TV shows, and reads more than his fair share of books and comics. He also likes guacamole.