The holidays are upon us, and here's some fan art to celebrate!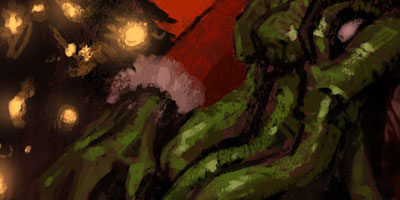 The Call of Christmas by k4Orta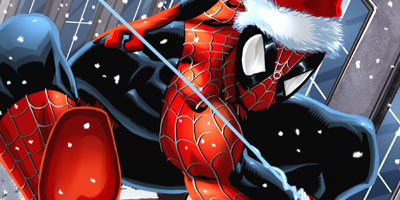 Spidey Christmas by ErikVonLehmann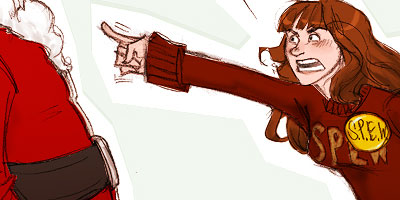 S.P.E.W. Does Not Approve by makani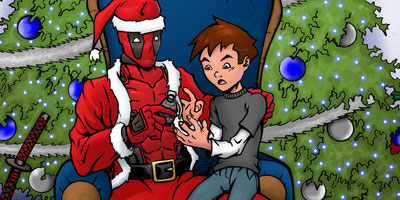 A Deadpool Christmas by Vulture34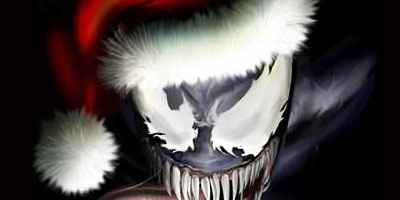 Venom by guisadong-gulay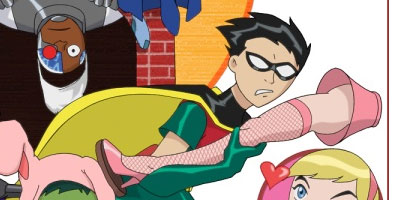 Teen Titans Christmas Story by jodi-seer
Jason is the founder and managing editor of Fandomania. He is severely into toy collecting, plays a worryingly large amount of games, watches way too many movies and TV shows, and reads more than his fair share of books and comics. He also likes guacamole.