The annual San Diego Comic Con is happening this week while the Green Lantern Corps is facing their Blackest Night in DC Comics. It only seemed appropriate, then, that I'd feature the Lantern as this week's Fan Art Friday. Here's some of the coolest Green Lantern fan art online! Click the links to go to the artists' galleries.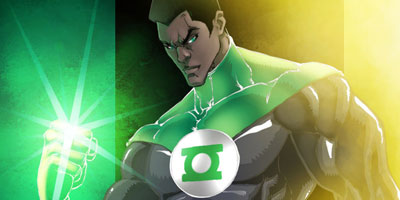 The Green Lantern by ErikVonLehmann

Ryan Reynolds as Hal Jordan by JoshMC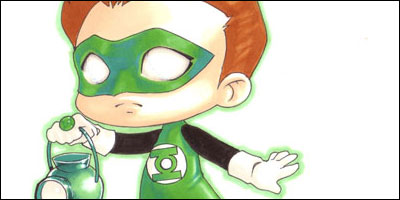 Green Lantern Chibified by DrKiriko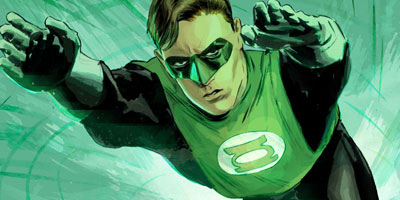 Green Lantern by mbreitweiser and dismang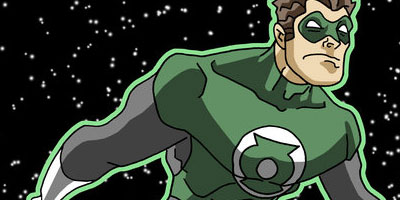 Green Lantern: Space by Gaston25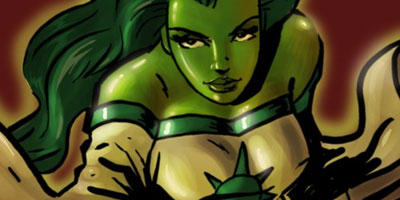 Green Lantern Jade by Taclobanon
Jason is the founder and managing editor of Fandomania. He is severely into toy collecting, plays a worryingly large amount of games, watches way too many movies and TV shows, and reads more than his fair share of books and comics. He also likes guacamole.