It's been nearly 23 years since the second Ghostbusters movie hit theaters. Absorb that and feel old with me for a minute. With Ghostbusters 2 a distant memory and the prospect of a third film constantly being dangled and yanked away, it's reasonable to think a lot of fans would have moved past the spooky comedy franchise. Not so! This week's Fan Art Friday is a gallery of great art put together by talented fans, even in the absence of a recent addition to their beloved series. Check out the artwork, and be sure to follow the links to see the full artwork in the artists' galleries.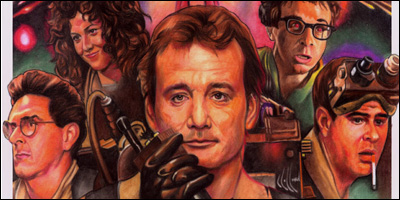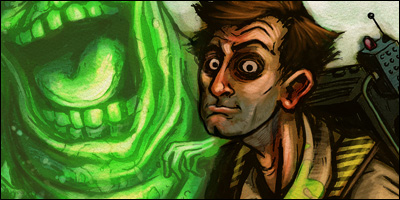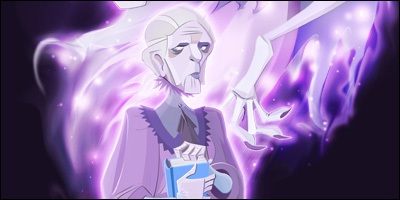 Ghostbusters – Librarian by DapperDanSchoening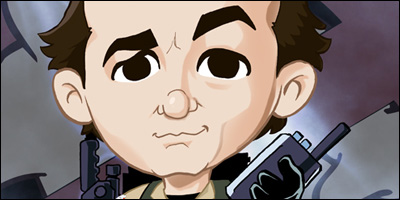 Ghostbusters – Peter Venkman by kevinbolk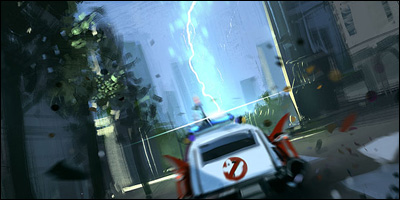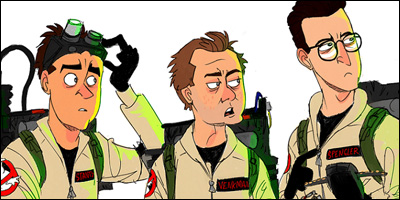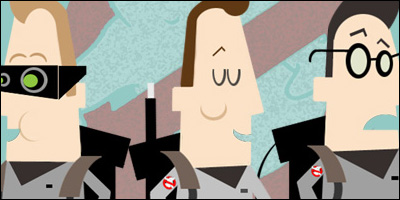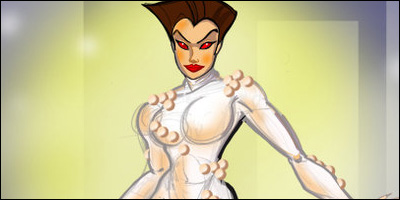 Ghostbusters – Gozer by baumanji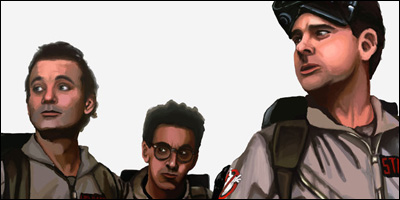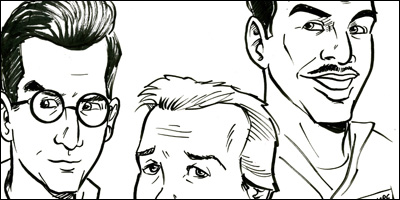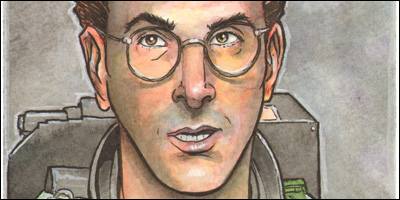 Ghostbusters – Egon Spengler by ssava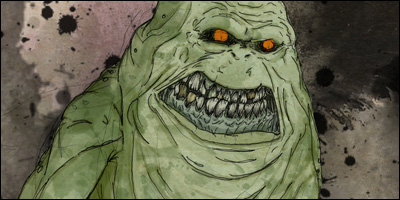 Ghostbusters – Slimer by TristJones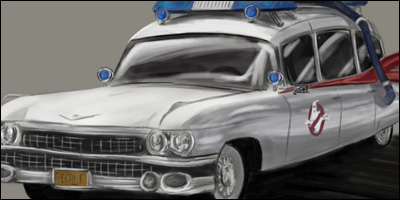 Ghostbusters – ECTO-1 by SaturnHaynes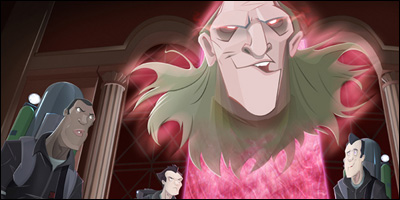 Ghostbusters – The Sourge of Carpathia by DapperDanSchoening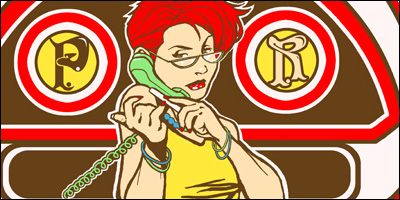 Ghostbusters – Ready to Believe You by ninjaink
Jason is the founder and managing editor of Fandomania. He is severely into toy collecting, plays a worryingly large amount of games, watches way too many movies and TV shows, and reads more than his fair share of books and comics. He also likes guacamole.