Rally your banners and marshall your forces, for HBO's Game of Thrones returns this weekend for its second season premiere! We previously featured Daenerys with a Fan Art Friday, and this time we're shifting the focus to one of the new characters who will be introduced in this newest season. Melisandre, the priestess of R'hllor, is featured this week with lots of awesome fan created interpretations. Follow the links to see the full artwork in the artists' galleries.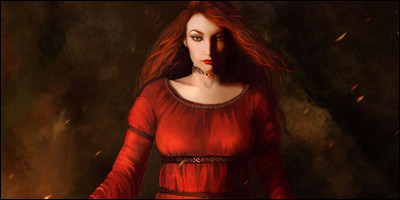 Melisandre of Asshai by jezebel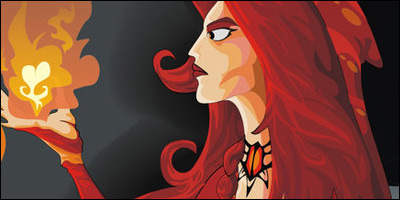 Melisandre of Asshai by dejan-delic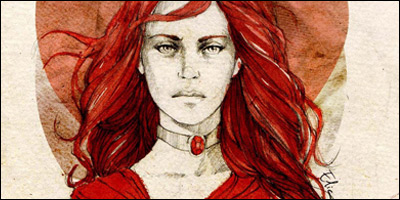 Melisandre of Asshai by Daenerys-mOd
Jason is the founder and managing editor of Fandomania. He is severely into toy collecting, plays a worryingly large amount of games, watches way too many movies and TV shows, and reads more than his fair share of books and comics. He also likes guacamole.