We're away at Dragon*Con this weekend, so it only seemed appropriate that this week's Fan Art Friday would be something dragon-y! This time I'm featuring the blood of the dragon and heir to House Targaryen in George R. R. Martin's A Song of Ice and Fire. Here's a bunch of great fan art of Daenerys, portrayed both as fans' imaginings from the books and as she appears in HBO's Game of Thrones. Follow the links to check out the full artwork in the artists' galleries.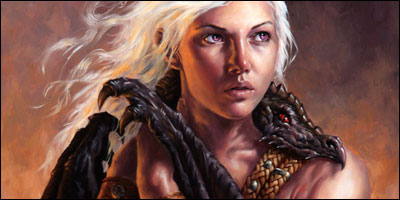 Daenerys Targaryen by Michael-C-Hayes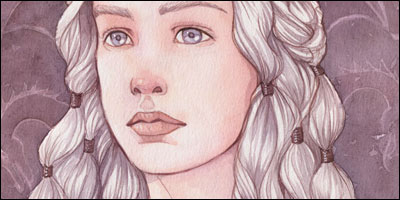 Daenerys Targaryen by Gold-Seven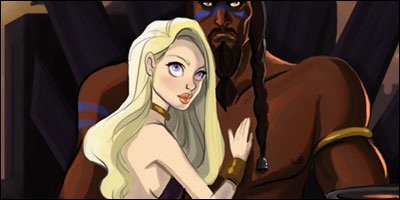 Daenerys Targaryen by TwiggyMcBones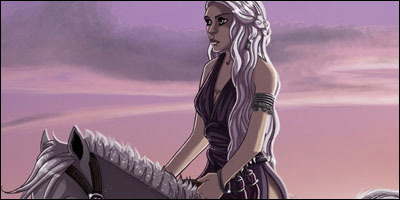 Daenerys on Her Silver by ClaireLyxa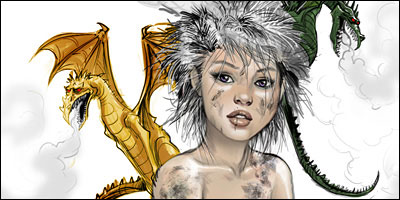 Daenerys Targaryen by mattolsonart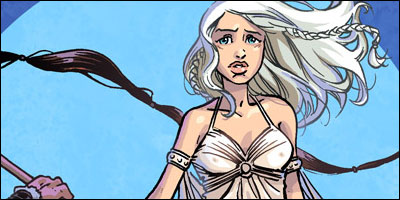 Khal Drogo and Daenerys Targaryen by iliaskrzs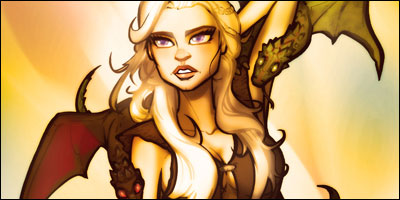 Daenerys Stormborn by grantgoboom
Jason is the founder and managing editor of Fandomania. He is severely into toy collecting, plays a worryingly large amount of games, watches way too many movies and TV shows, and reads more than his fair share of books and comics. He also likes guacamole.