When it comes to classic villains of '80s cartoons, it's hard to outdo the Cobra Commander. From his screeching voice to his mirrored mask to his tendency to hang out with the absolutely most arch group of dudes and dudettes you could imagine, CC had it down. This week's Fan Art Friday is a tribute to the Cobra Commander in all his incarnations, so be sure to follow the links to check out the full artwork in the artists' galleries. You also can take a trip back in time to see our great big GI Joe fan art feature from way back in 2009.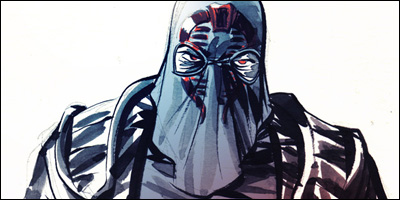 Cobra Commander by marciotakara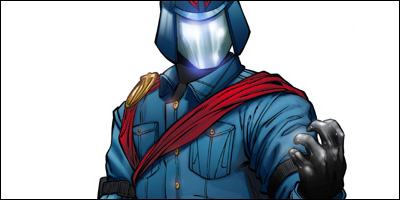 Cobra Commander by DigitalSerrano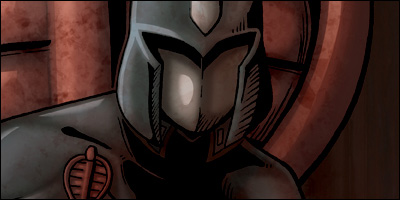 Cobra Commander by thelearningcurv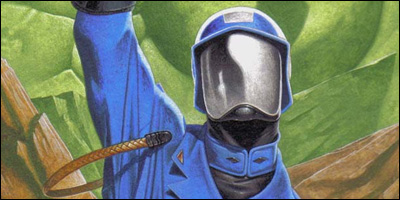 Cobra Commander by MartinHanford1974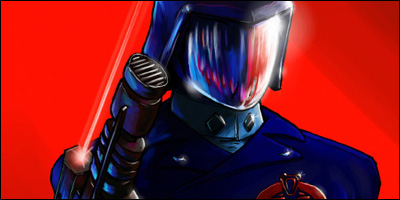 Cobra Commander Movie Poster by botmaster2005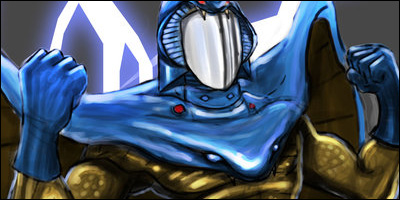 Cobra Commander Redesign by ridzz76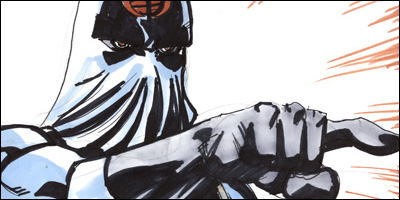 Cobra Commander by thejeremydale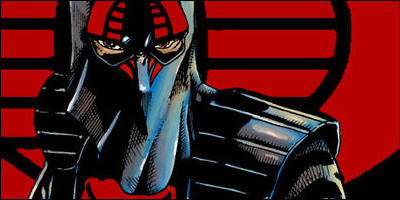 Cobra Commander by AaronFelizmenio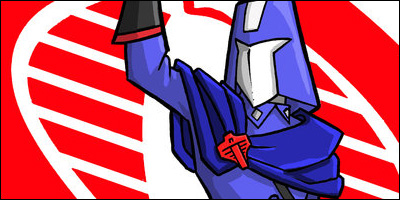 Cobra Commander by emptypromises13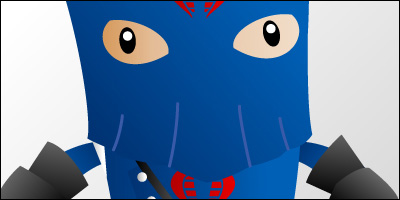 Cobra Commander Hooded by DanielMead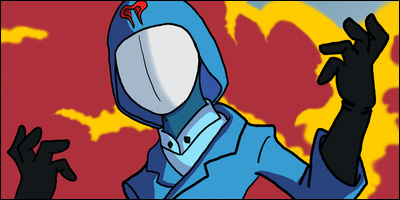 Cobra Commander by super-MaSteR-mInD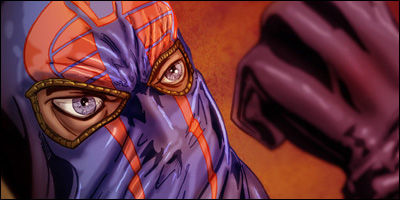 Cobra Commander by KileyBeecher
Jason is the founder and managing editor of Fandomania. He is severely into toy collecting, plays a worryingly large amount of games, watches way too many movies and TV shows, and reads more than his fair share of books and comics. He also likes guacamole.