Back in 2009 we featured Babylon 5 in a Fan Art Friday. The classic sci-fi series turns 20 this year, so we're revisiting it to spotlight some additional awesome fan-created artwork that we didn't or weren't able to showcase the first time around. Check it out, and be sure to follow the links to the artists' galleries to see the full artwork.

Babylon 5: Ascension by Larbesta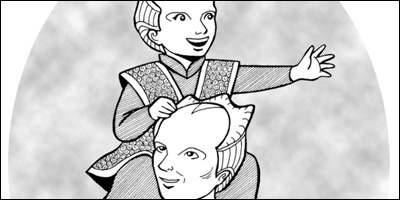 On My Father's Shoulders by A-gnosis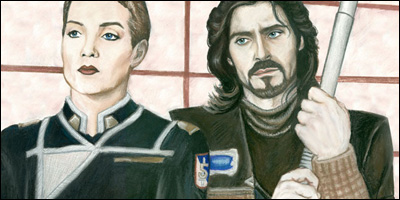 All Love Is Unrequited by slushgem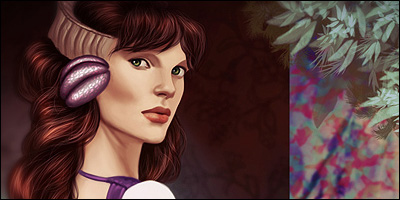 Delenn of Minbar by bluewickedbehemoth
Jason is the founder and managing editor of Fandomania. He is severely into toy collecting, plays a worryingly large amount of games, watches way too many movies and TV shows, and reads more than his fair share of books and comics. He also likes guacamole.