Angels & Demons is in theaters this weekend, but given that I didn't want to use Tom Hanks and / or Da Vinci Code fan art this week, I've gone with a title derivative for all you Whedon fans. Here's a look at some fantastic fan art inspired by your favorite (or second favorite) vampire with a soul, Angel! Follow the links back to see the artists' galleries.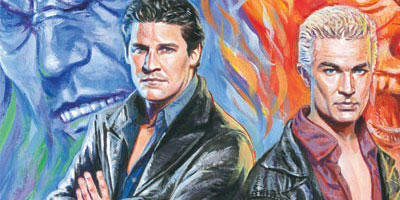 Angel and Spike by Doc-PhantomShadow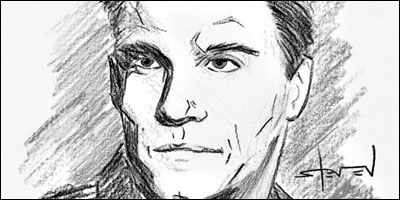 Angel Quick Sketch by Steve-O-72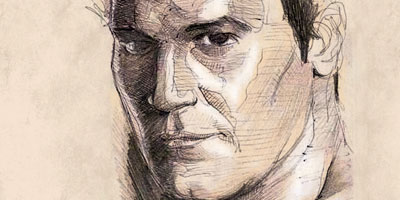 David Boreanaz Sketch by Dreee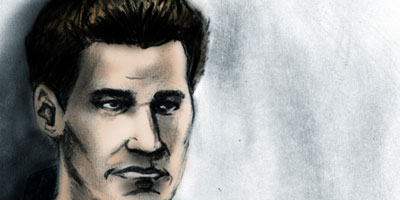 Angel – Lying in Wait by kadenfukuyama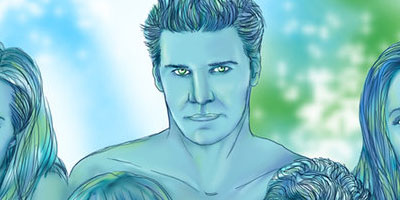 Angel: Tenth Anniversary by fenderlove
Jason is the founder and managing editor of Fandomania, and he co-hosts the weekly Fandomania Podcast with Celeste. He is severely into toy collecting, plays a worryingly large amount of games, watches way too many movies and TV shows, and reads more than his fair share of books and comics. He also likes guacamole.