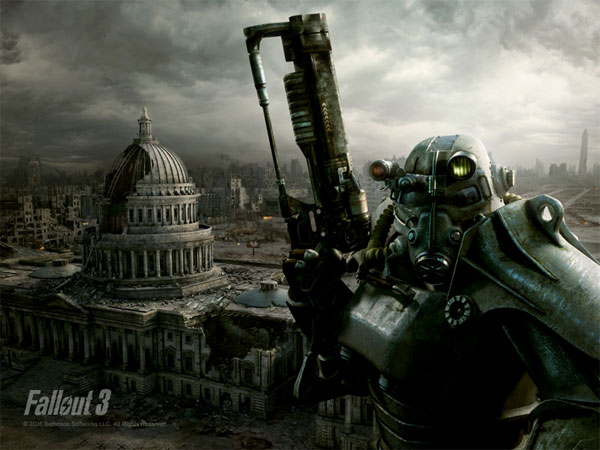 The Fallout 3 news keeps coming this week! Bethesda announced on their blog that the game editor for the PC version of Fallout 3 is now available for download. Named after an essential piece of tech from the game itself, the G.E.C.K. (Garden of Eden Creation Kit) will allow you to create and edit any additional content you'd like for the game, from simple items to an entire world. To help with the learning curve, there's a GECK Wiki online now as well.
You can download the GECK and start your game building here: Link
Jason is the founder and managing editor of Fandomania, and he co-hosts the weekly Fandomania Podcast with Celeste. He is severely into toy collecting, plays a worryingly large amount of games, watches way too many movies and TV shows, and reads more than his fair share of books and comics. He also likes guacamole.