Werewolf legends have been around since humans began telling stories. The mythos has evolved with time and cultural changes — and also with the imaginations of authors. I haven't read as many werewolf novels as I have vampire ones. I do have a few books I've written down to check out. But for now, I have my picks for what I feel is the best mix of old and new legends.
Patricia Briggs's Mercy Thompson and Alpha and Omega Series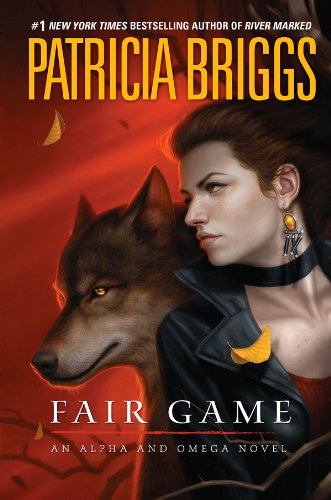 I really admire the strength and grace of Briggs's wolves. She explores being a wolf on a visceral level. She vividly describes the transformation of the wolves. Being a werewolf makes a few things easier and some more difficult. She keeps the legend of werewolves being allergic to silver her books. They have a good mixture of strengths and vulnerabilities.
Laurell K. Hamilton's Anita Blake Series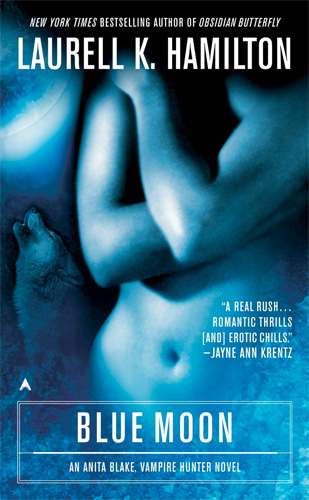 Despite my dislike of the main werewolf in the series, Hamilton did pretty good justice to the werewolf legend. Her wolves have a pack hierarchy that's very detailed. Each wolf has a role they play in the pack. Hamilton's werewolves have the typical weaknesses and can heal very quickly. The Alphas can draw strength from the pack in times of need.
Annette Curtis Klause's Blood and Chocolate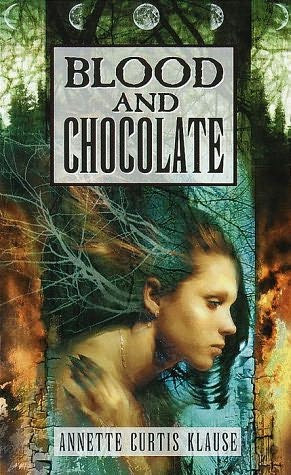 This novel focuses on the loup-garou myths. The wolves are a separate species from humans — not humans turned into wolves. The loup-garoux believe they were blessed by the moon goddess. Their wolf forms are strong and beautiful. The loup-garoux are more at ease with their animal counterpart than other werewolves I read about in books.
Cassandra Clare's The Mortal Instruments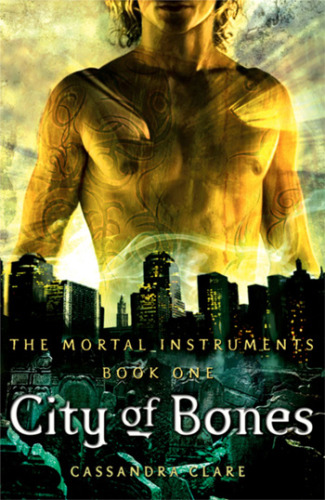 Though Clare's focus in the Shadowhunters, she does a great job of writing her werewolves. The wolves in her books are looked down on by the Shadowhunters but they manage to become a strong group. Lycanthropy is transferred via bites in the series. They can recover from most wounds but not severed limbs. Her wolves are mortal and age normally. I like the more human aspect of the wolves.
Robert R. McCammon's The Wolf's Hour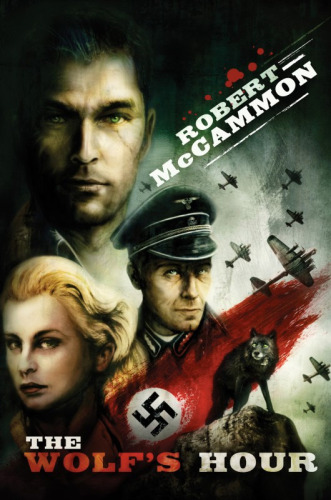 A wolf who is a spy, Michael Gallantin uses his wolf powers to kill foes and track the enemy. He has the speed, healing, and ferocity of most werewolves. He lived with a werewolf clan after his change. The smarts of a human man combined with the strength of a wolf make for a great spin on the werewolf legend.
---
Share your favorite werewolf books in the comments!