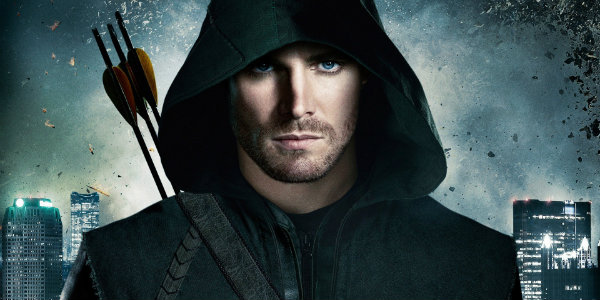 If you would've told me last year that I'd be up at 1 am searching the "Oliver Queen Shirtless" tag on Tumblr I would've asked who that was, got an explanation, and then laughed in your face. I never expected to like a show based on Green Arrow, let alone something on The CW, but one thing led to another and here we are. With Arrow returning October 9th (yes, it's written in my calendar), I sat down and thought about some reasons I'm excited for it to come back into my life. I'll be watching it either online before my roommate gets home or after she goes to bed because she's banned it in the common area. Some of my reasons stem from years as a teeny bopper and some are because I spent the later part of last season hating a particular character.
5. No Tommy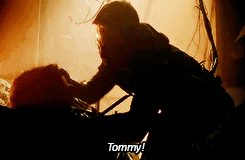 Spoiler alert to those who have yet to catch up, but I couldn't stand him. Even though he almost redeemed himself at the end — it wasn't enough to make me miss him.
4. Fanboy Roy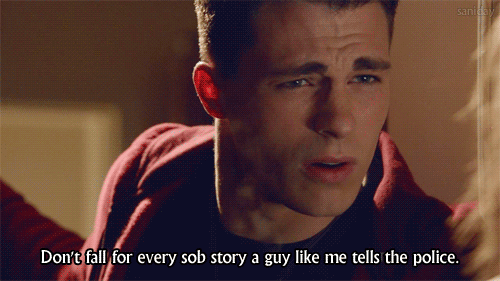 Something tells me Roy has the arrow from the vigilante in the back of his closet on a makeshift shrine like Helga on Hey Arnold! In my head he also draws fan art as well. He's a fanboy and I love him for it. All I need this season is more of that undeniable love.
3. Island Flashbacks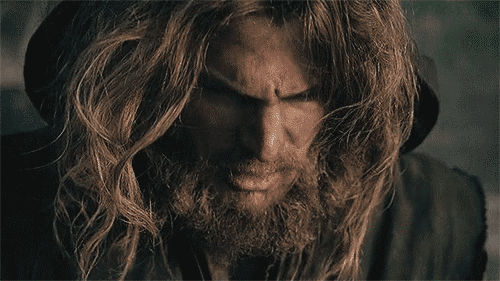 Although Oliver's hair is a hot mess in those, I enjoy them 98% of the time.
2. Oliver's Physique

How does casting a CW show go? Dude walks in, takes off his shirt, and if he looks like Greek statue they're in?
1. Olicity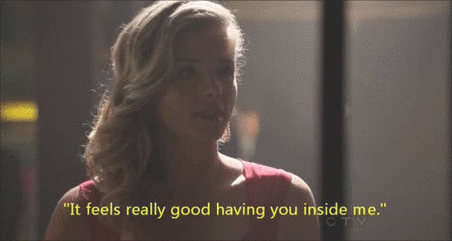 Felicity is so sassy and sexually frustrated. Oliver needs to toss her a bone so those who dabble in fan fiction can head to their blogs and explode with joy.