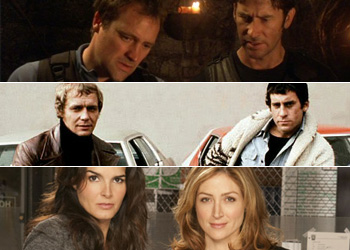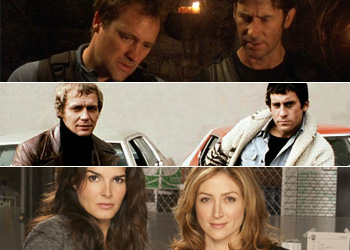 The core to many shows is the partnerships. These shows are built around the partnerships of not only the characters, but also the actors. That's why many of the shows listed here are so popular. Here are my top 10 partnerships on TV shows.
10. Common Law: Wes Mitchell, Travis Marks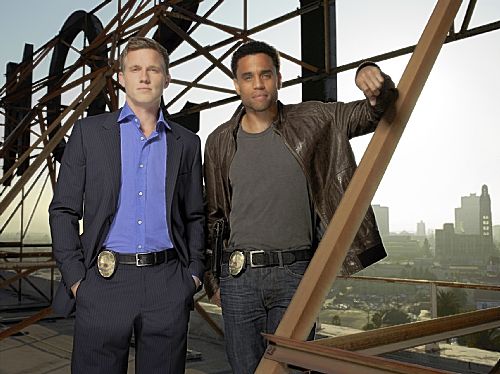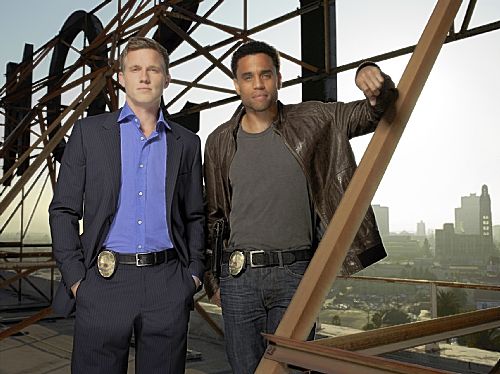 Common Law is one of the newest shows based on a partnership. USA is really pushing the bromance, but it doesn't suffer from that. It follows one of the rules of a partnership: the two have to be different and/or get on each other's nerves. Unlike the other shows listed, Wes and Travis have yet to reach the point where they are fond of the differences. Maybe next season.
9. Franklin and Bash: Jared Franklin, Peter Bash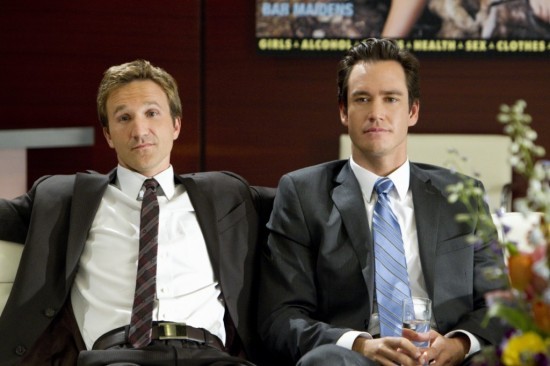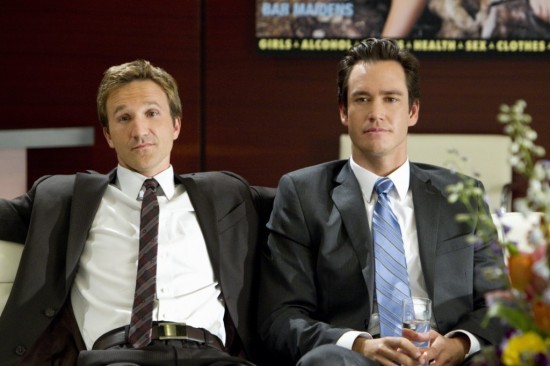 Franklin and Bash represent the ultimate bromance, two bros just broing about and being awesome lawyers who help people. So far, there have not been any major fights between the two men. However, the second season just started, so anything can happen.
8. Rizzoli and Isles: Jane Rizzoli, Maura Isles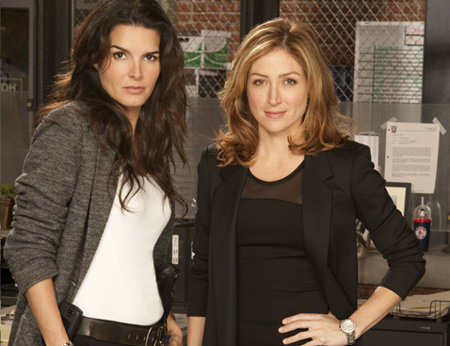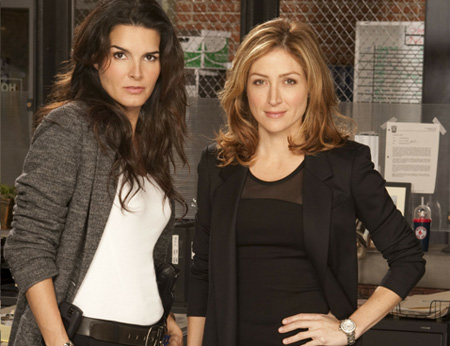 Rizzoli and Isles, as far as I can think of, is the only bromance (sismance just doesn't have the same ring to it) with women. Jane and Maura are complete opposites, but work very well together. Each would do anything to help the other and they are always there for each other.
7. due South: Benton Fraser, Ray Vecchio / Benton Fraser, Ray Kowalski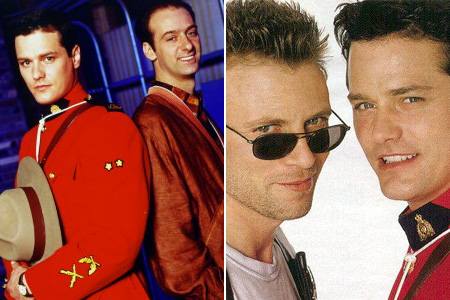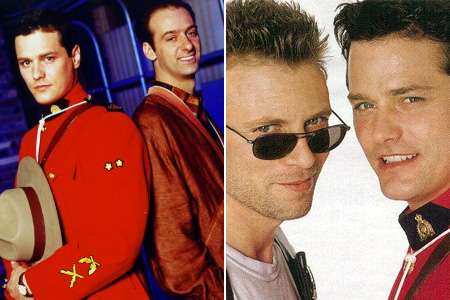 While the Rays were wildly different, they were both extremely baffled by Benton Fraser and his odd behavior. However, that didn't stop them from helping Fraser when he needed it. Fraser was equally baffled by his partners and tried to understand the way America worked. And Fraser was always willing to help his friends, whether they asked for it or not.
6. Stargate: Atlantis: John Sheppard, Rodney McKay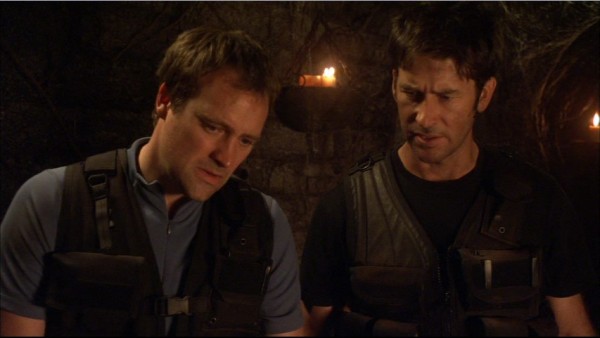 John and Rodney did not get along at first, most likely due to Rodney's acerbic nature. However, as the show went on, the two men became close and formed a strong bond, becoming ready to die for one another if necessary. John came to like Rodney's snappish ways and Rodney learned to appreciate the way John worked, even if it did make him crazy.
5. Hawaii Five-0: Steve McGarrett, Danny Williams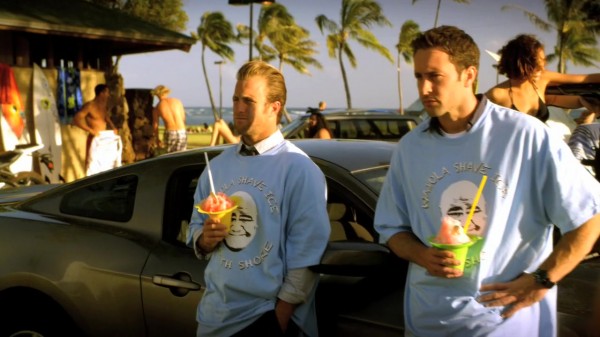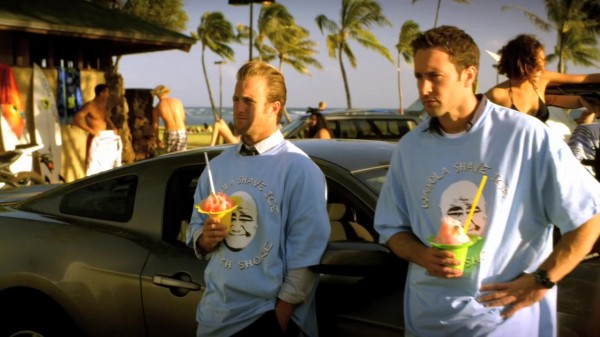 Hawaii Five-0 might quite possibly be the show that reintroduced the bromance to TV audiences. It was helped by the carguments that Alex O'Loughlin and Scott Caan excel at. It also didn't hurt that these two men, who are so different, came to genuinely care for each other and help each other however possible.
4. The Professionals: Ray Doyle, Bodie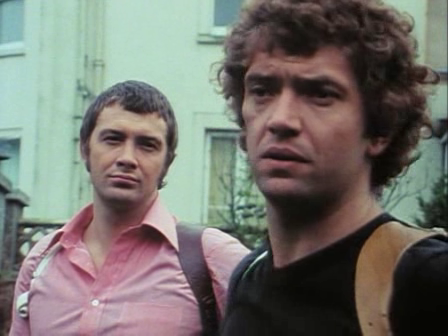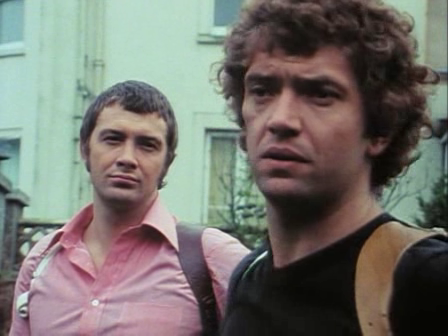 The Professionals is a British show from the '70s where the clothing is weird and the plots are dated, but it's still a fun show to watch. Even when the episodes lag, Doyle and Bodie are fun to watch. Their interaction and banter makes the show a joy to watch.
3. Starsky & Hutch: David Starsky, Kenneth Hutchinson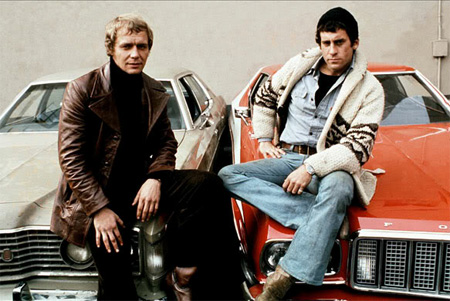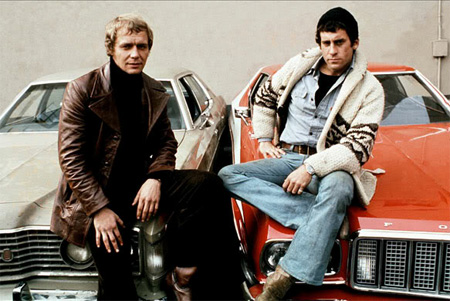 Another show from the '70s, but American this time, Starsky & Hutch focused on issues of the day: race, gender, and more. In numerous episodes, viewers saw how much Starsky and Hutch cared for one another, comforting each other after girlfriends died or they were injured. Much like the other partnerships listed here, it's all about the banter and interaction between the two leads.
2. Star Trek: James T. Kirk, Spock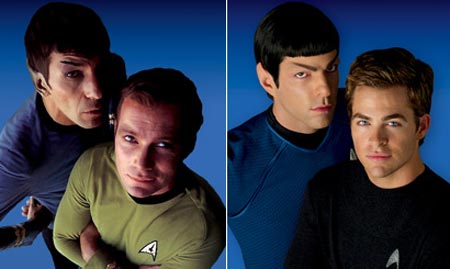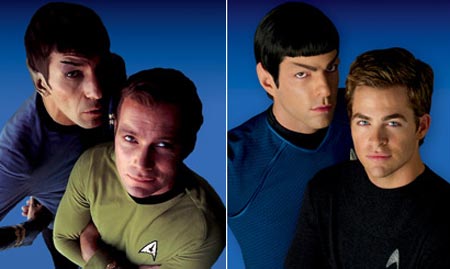 Kirk and Spock have a well-known partnership and it's one of the great ones. They don't always agree, but they respect each other and that's very important in a partnership. They help each other, even if Spock won't accept it all the time, and become very close friends as time goes on. In the movies, Kirk did everything he could to find Spock and bring him back to life. Even in the reboot, the two didn't get along, but eventually came to an agreement.
1. Sherlock Holmes: Sherlock Holmes, John Watson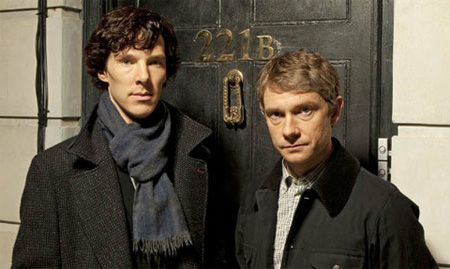 One of the most famous partnerships, especially right now. Sherlock Holmes has two movies and two TV shows based off of it right now, not to mention the numerous other shows and movies made. In the stories, Holmes is shown to be distant and uncaring, but Watson makes him see that caring for someone isn't bad. Watson makes Holmes more relatable and is always impressed by the deductions Holmes comes up with. Meanwhile, Holmes teaches Watson how to see and deduce things that normal people would never notice. Their partnership has been around since 1887 and will probably continue in many adaptations.
common law
,
Due South
,
franklin and bash
,
hawaii five-0
,
Lists
,
rizzoli and isles
,
Sherlock
,
star trek
,
stargate atlantis
,
starsky and hutch
,
the professionals