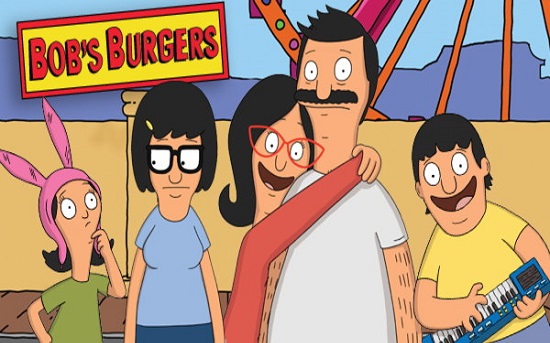 Thank goodness for Bob's Burgers. Thanks to that show, Fox's Animation Domination hasn't been Seth MacFarlane trying to suffocate The Simpsons for years now. While Springfield owns for its own reasons, I can't sit here and say that I remember to even watch the yellow family every week. But the Belchers? How could I forget a family that has an amazing mom, a terrorizing little sister, a musical middle child, and a Tina? Oh Bob, you lucked out with this amazing family. So here are some things I want to see this season from Bob's Burgers and, yes, some are for personal reasons only.
10. More Mortuary Mort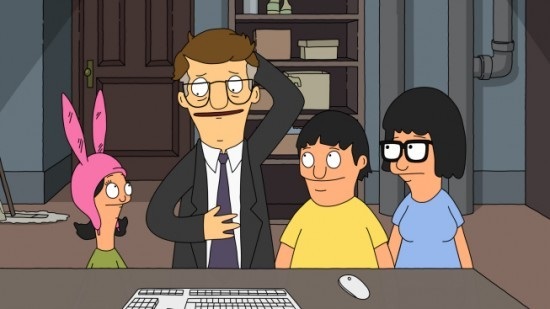 I feel like Teddy is always at Bob's and Mort isn't there enough.
9. Belchers at Disneyland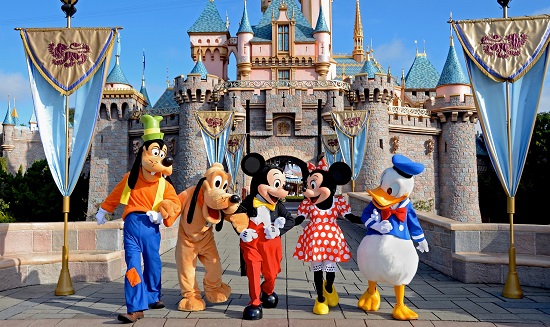 Does it cost money to allude to a trip to Disneyland? Who cares about the cost! We need Linda and Tina to compete to be the top princess or something.
8. Return of Mannequin Guy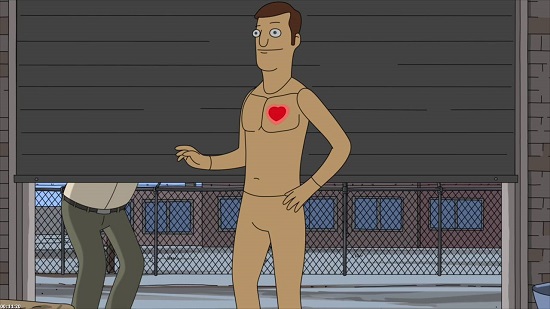 Not only him, but any new "lady" that might be in his life.
7. Gene & Linda Moment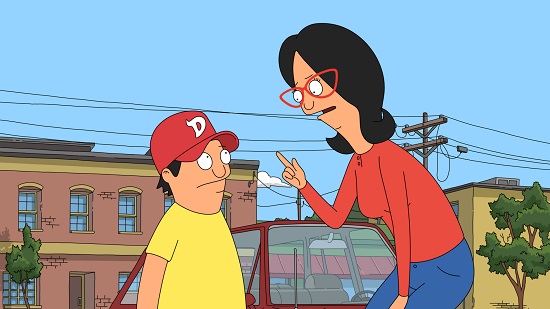 It always feels like Bob has all these great plots with each kid — Gene and Linda need more son and mom time.
6. A Long Lost Relative of Bob's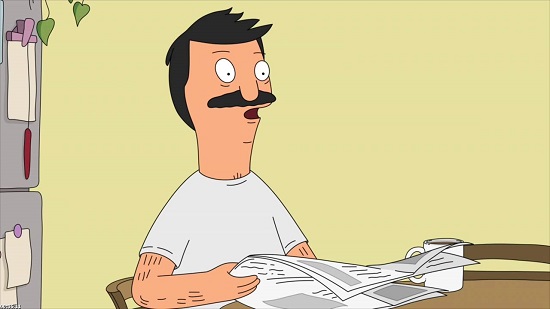 A typical California surfer will be this guy who claims to be Bob's half-brother. Tina falls for him despite the fact that he's possibly her uncle and 57.
5. Aunt Gayle Getting Married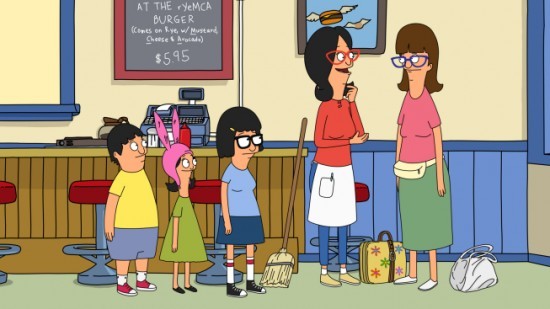 It's time, and it doesn't matter if it's only to get her neighbor a green card.
4. Bank Robber Turns Life Around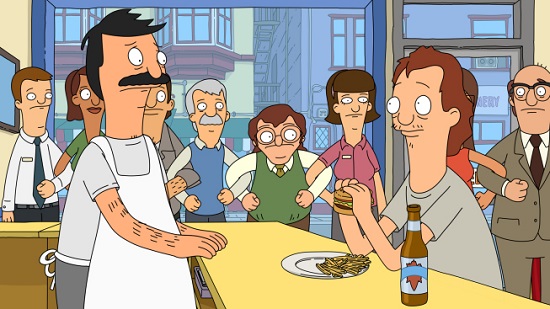 This is just an excuse to employ Bill Hader.
3. Belchers Abroad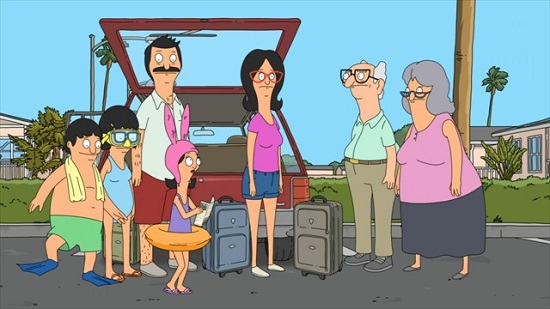 Say Disneyland doesn't work out; send the family to Europe after Louise rigs a contest for the grand prize.
2. Louise's Hair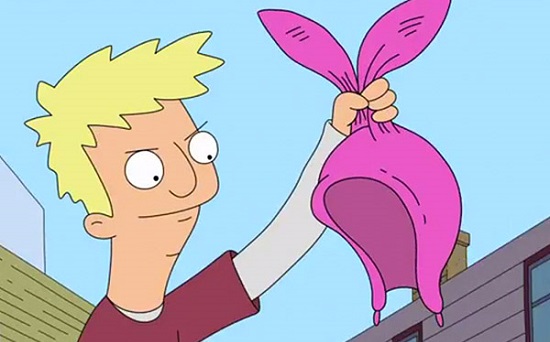 What is going on under those ears!?
1. Tina & Jimmy Jr. Relationship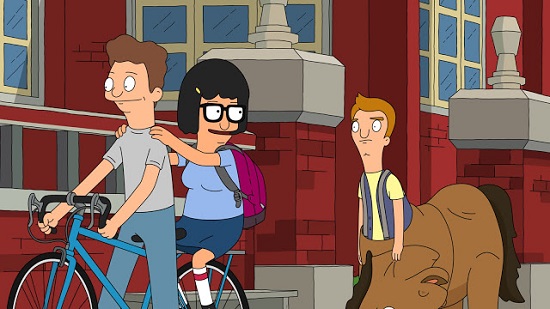 No more one off dances, make these two official.