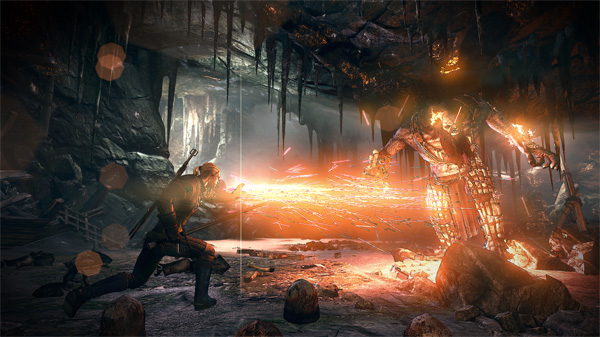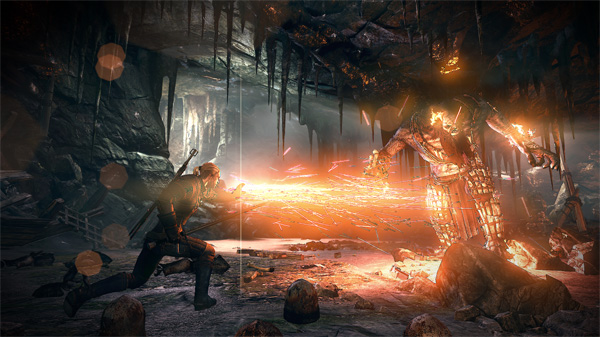 Last week's E3 raised the curtain to show off a lot of new and upcoming video games, and one of the most highly anticipated titles revealed is CD Projekt's The Witcher 3. The conclusion of the critically acclaimed trilogy already has picked up a lot of interest and advance awards, touting a new open world that is more than thirty times larger than the game world of the previous installment in the series. All hasn't been roses and sunshine, however, as The Witcher 3, while seeing the series' usual release on PC, will be a console exclusive for the Xbox One. Microsoft's new console has caught a lot of flak for its restrictive DRM policies and its narrow launch target of only 21 countries, both factors that seem to make The Witcher 3 a strange fit given CD Projekt's previous anti-DRM stance and their being based in Poland, one of the countries that will not have launch access to the Xbox One.
Rock Paper Shotgun spoke with Marcin Iwinski, CD Projekt's head, about The Witcher 3 and the seemingly contrary DRM positions. Iwinski's response provides some good news for PC gamers, promising that the game will release without DRM as usual on computers. Further, all downloadable content released for the game post-launch (with the possible exceptions of larger expansion packs) will be free to PC users:
"It's too early to talk specifics, but definitely all the DLCs and updates will be free… Of course, we'll see what the platform holders will allow – what we can do for free [on next-gen consoles]. I mean, there are different business models on consoles. From our standpoint, we'll definitely do everything we can to deliver the same experience across all platforms."
The implication, of course, is that Microsoft wouldn't pass up a chance to charge for DLC, potentially further disincentivizing purchasing the game on their console as opposed to on PC.