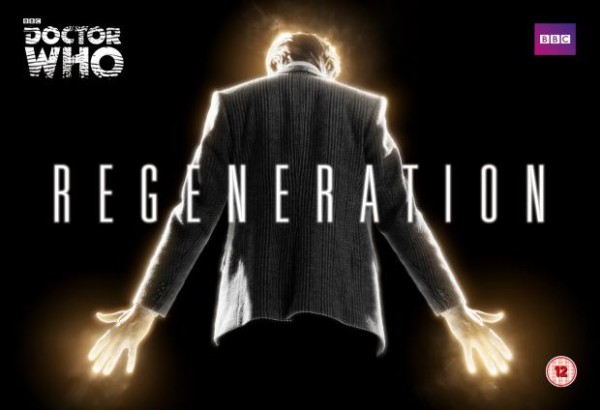 In 1966, an ailing William Hartnell was unable to continue playing the Doctor, a character he had created when Doctor Who first aired on the BBC three years earlier. The production team decided that, rather than end the show, they would cast a new actor in the lead role. To ease the transition between Hartnell and his replacement, Patrick Troughton, they came up with an idea that was not only highly successful at the time, but has become one of the key hallmarks of the character over the fifty years of the Doctor's existence: regeneration. It worked so well that it has happened nine more times since, and on June 1, we were put on alert that it would be happening yet again when Matt Smith announced that he was leaving the show after the 2013 Christmas special.
As the fan community likes to do, speculation has been all over the place in the last two months as to who the 12th Doctor would be. Another young hottie? Someone older this time? Please BBC, someone of a different ethnic or racial background than the 11 white British males that have gone before? Someone we all know and love, or maybe another unknown like Smith was several years ago? Could perhaps the next Doctor be (dare I say it?)… a woman?
Well, as of Sunday, August 4, we have our answer. BBC's Big Announcement Broadcast was half an hour of (GET ON WITH IT) interviews and mostly random people I've never heard of talking about Doctor Who (they are partially forgiven for including Peter Davison and Bernard Cribbins, some of the only people I actually had heard of) leading up to, finally, the Big Reveal and a short interview with the next Doctor, whom I will allow to introduce himself:
So, Peter Capaldi. If you've been around the Who scene for any length of time, you recognize him as Caecilius, the patriarch of the family saved by Ten and Donna in the fourth series episode "The Fires of Pompeii," and probably also as the slimy government official John Frobisher in Torchwood's "Children of Earth" season three mini-series. The 55-year-old Scottish actor has close to 35 years of big- and small-screen experience, with 105 acting credits to his name on IMDB, although his work outside the Whoniverse is largely unknown to me. Fortunately, BBC America has anticipated that, and they very quickly posted an article in their Anglophenia blog with a series of video clips highlighting Capaldi's award-winning movie and television career, which I will direct you to here rather than attempting to re-create the wheel.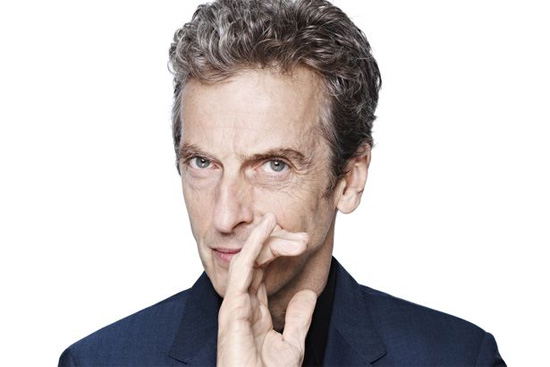 He's still not ginger, alas. And he's still a white British male. But in the past few hours that I've had to absorb the information and do a bit of research and think about it a little, I've decided that so far I'm happy with the choice. I am excited to see what direction the show will go with an older man in the part — I expect he will lend a bit of gravitas to the character that we haven't seen thus far in New Who. I don't think he will be all stuffy and serious, though; there is a definite Doctor-ish mischievous twinkle in his eye at the end of the introduction video, and he is well-known in the UK for his comedic acting so I anticipate no lack of the Doctor's lighter side. In fact, as much as I liked Matt Smith's portrayal, a Doctor who is funny without flailing will be a refreshing change. There's also a drastic Doctor/companion dynamic change to look forward to, and so much more… but I'll stop there and let the discussions, dissections, fan reaction videos, and new fanfic commence!