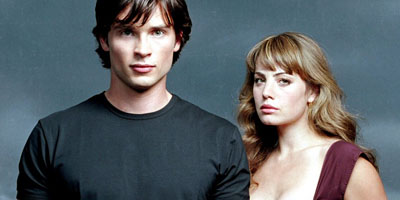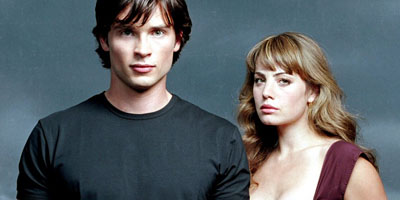 In the wake of Michael Rosenbaum leaving Smallville as a regular, the producers have released a statement regarding the filling of the villainous gap the absence of Lex Luthor will leave. According to Warner Bros:
Two new villains will join the cast of characters on "Smallville" this season: the legendary, unstoppable Doomsday, and a female antagonist who will challenge Clark in ways never before imagined. Casting is underway for both roles.
* Doomsday: In season eight, Clark will face his ultimate challenge with the appearance of the legendary, unstoppable destroyer Doomsday, who appears on "Smallville" for the first time. As comic book fans know, Doomsday is notorious for being the only character in the DC Comics universe to have killed Superman.
* Female villain: Doomsday won't be Clark's only nemesis in the upcoming season. The executive producers are tight-lipped about a new female villain they will be introducing, but they can say she will be familiar to many fans and will set her sights on Clark in ways Lex never could. Intelligent, brilliantly manipulative, and dangerously sinister, our gorgeous new villain has one more weapon in her arsenal: Her mutual attraction with Clark may prove to be as deadly as kryptonite for him.
Aside from the obviously ludicrous possibility that Smallville is going to have Doomsday kill Clark Kent before he even becomes Superman, the introduction of these new villains begs the question of how they will fit into the mythos.
Source: Comics2Film