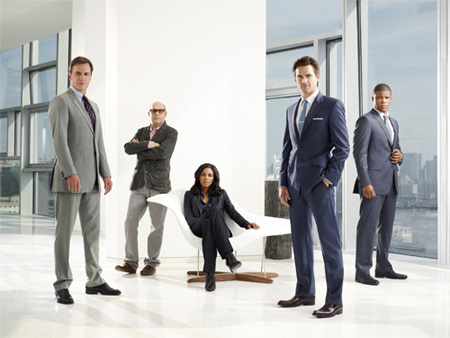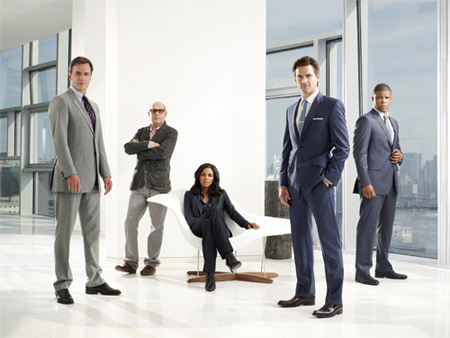 Take one FBI agent, add a convicted bond forger, place them in New York City, and what do you get?
A not-so-little show called White Collar.
When the audience first meets Peter Burke and Neal Caffrey, Peter is trying to solve a case and Neal is trying to break out of prison. As in all good cop shows, the convict is caught and returned to prison… but it isn't that simple. Neal and Peter share a history (Peter was the man who captured Neal four years earlier), and when Neal offers his expertise on the case in exchange for his release from prison, Peter accepts, on the conditions that Neal agrees to wear a tracking anklet and the case is solved.
While, on the surface, White Collar is a show about an FBI agent and a con artist, the real magic is in the relationships. The main relationship is, of course, between Peter Burke and Neal Caffrey, but that doesn't limit the importance of the other relationships that the show portrays — Peter and his wife, Elizabeth; Neal and Mozzie, his rather bizarre best friend; Peter's team of FBI agents; the surprising friendship that develops between Mozzie and Elizabeth. The relationships aren't always easy and, like all relationships, there are challenges. But watching the characters face those challenges is what keeps me coming back for more.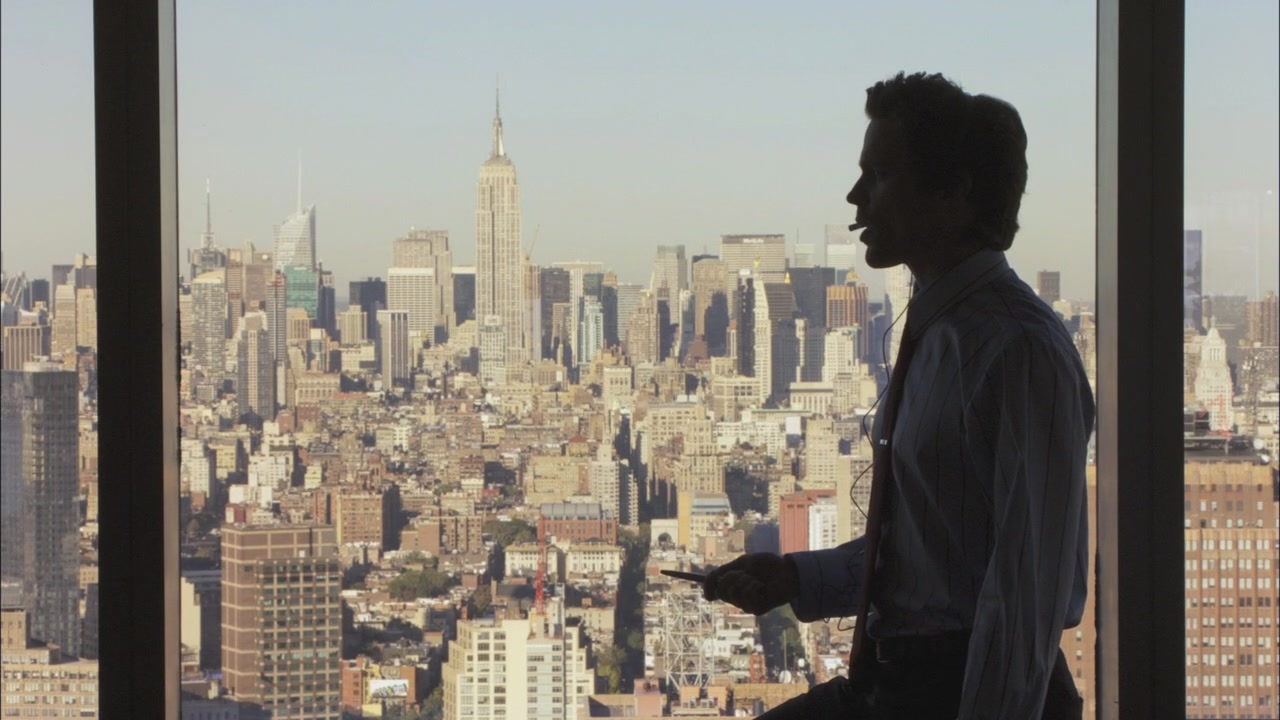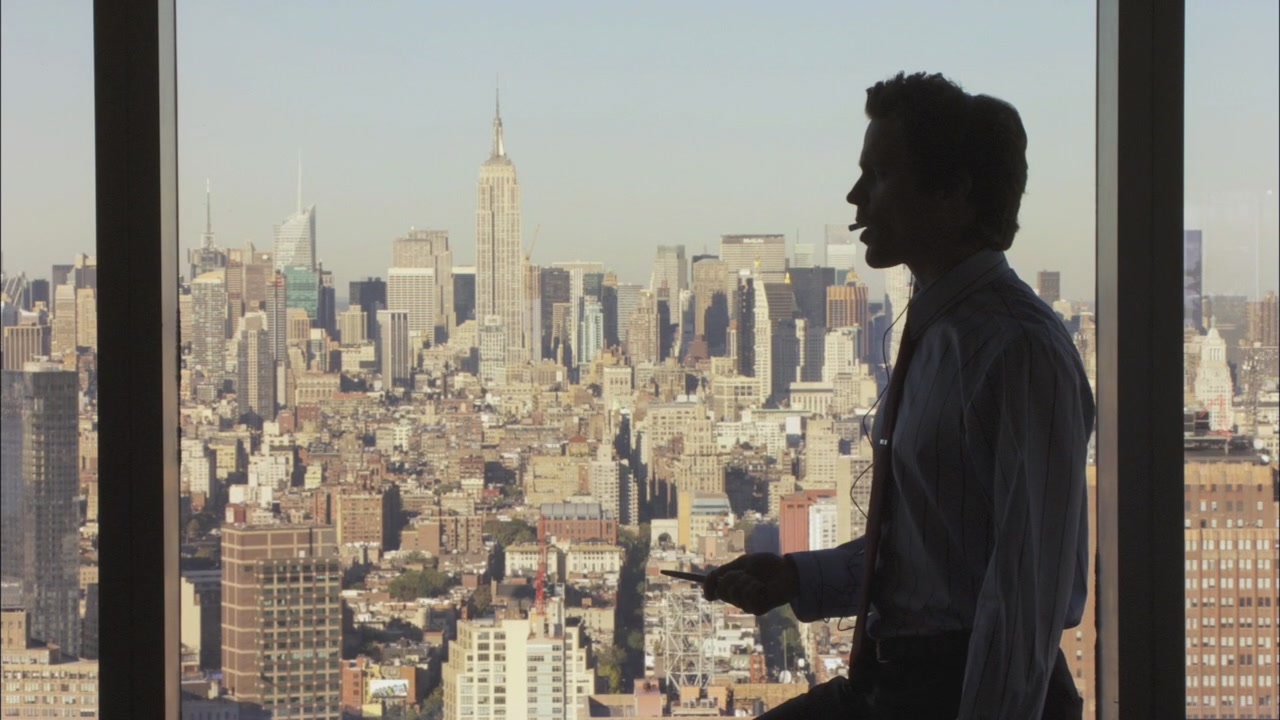 It would be easy for White Collar to turn into a cliché, and though it has its occasional cliché moment, it generally keeps the audience on their toes, trying to guess what could happen next. And between planning, solving, and even committing the occasional heist, what happens next could be just about anything.
If you like police procedurals, buddy cop shows, or action/drama/comedy, give White Collar a try. If you're still not convinced, I'll leave you with what I was told: watch the pilot; if you don't want to see more after that, I won't bother you about it again.
Oh, one last thing before I go, White Collar makes New York City look absolutely spectacular.