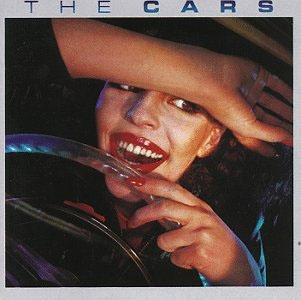 Next Tuesday, May 26, you'll be able to download the second full album release for Rock Band. The much anticipated Who's Next album by The Who still hasn't surfaced, but instead we'll be getting The Cars' self titled album. The track list follows:
All Mixed Up
Bye Bye Love
Don't Cha Stop
Good Times Roll
I'm In Touch With Your World
Just What I Needed
Moving In Stereo
My Best Friend's Girl
You're All I've Got Tonight
The individual songs will be downloadable for 160 MS Points ($2), and you can get the entire album for 1200 MS Points ($15).