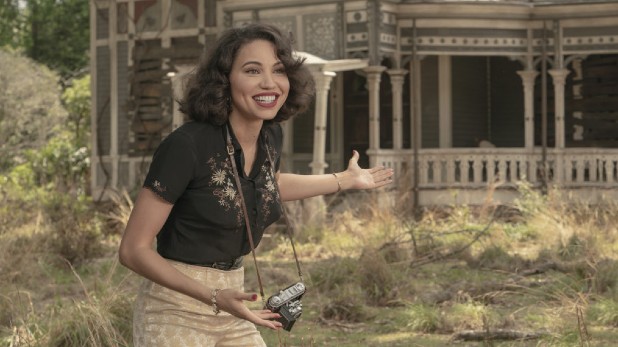 Anyone who knows me knows I live for a list, so annual ones that look back on the 300-some days that came before are typically the highlight of my calendar year. Then came 2020 and well…There were TV shows I watched and were enamored with that I could not recall in recent days because back when I first turned them on, my head was in a fog created by increasing racial tensions and a pandemic one too many people thought was caused by 5G. So when the fine editor of this site invited writers to do their own recaps, lists, and whatnot I initially stumbled like Bambi on ice. Thankfully Google was there to remind me of the wonderful forms of entertainment that managed to keep me somewhat sane in an otherwise crazed year.
At the beginning of 2020 my fiance and I lived right across the street from a movie theater. We'd lived there since the fall of 2016 and took advantage of the matinees and Tuesday deals weekly. You can imagine how heartbreaking it was the first night we looked out our door and didn't see the giant AMC sign shining. We'd only gotten to see a handful of movies in an actual theater before the lockdowns, and two were amazing.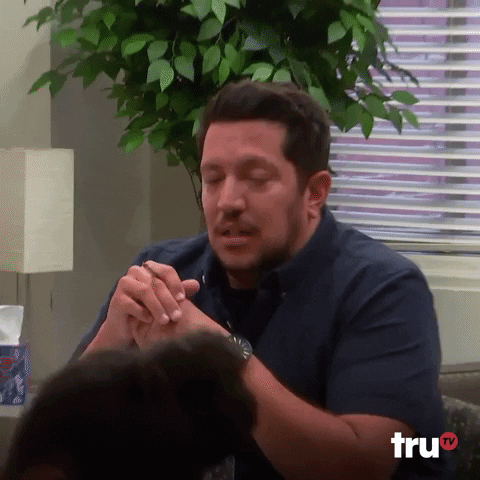 'Impractical Jokers' isn't a show I've loved for years. I just got into it in 2019, but I caught up and was ecstatic for the movie and it did not disappoint. I cried laughing at the sight of a grown man almost urinating himself over a tiger. While I expected that to be great, I did not expect the same from 'Sonic the Hedgehog.' Yes, the odd mentions of Olive Garden here and there were forced but hey – they needed to make that money. Redoing Sonic after all that backlash could not have been cheap. So they had to pimp those breadsticks! That aside, it made my Sega loving heart grin wide.
On the opposite end of the spectrum was 'Birds of Prey.' I fully intended to love that movie since I actually enjoyed 'Suicide Squad' and thought Margot Robbie was perfect as Harley Quinn. Which, in 'Birds of Prey,' she was. Robbie carried that cast on her back so much that I imagine that's what really made Harley Quinn drop that damn egg sandwich. Her performance and the cinematography were the only notable things about an otherwise boring movie that had terrible acting by its supporting cast, especially Jurnee Smolett. Watch that scene where Black Canary is in the bathroom and explain to me how that is the same actor in HBO's 'Lovecraft Country.'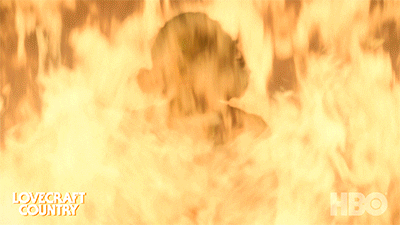 Because Smollett, along with every single one of her cast members, killed it in 'Lovecraft Country.' However, it was the hardest show to watch this year because there were times it felt a little too real given that America seemed to backslide into the days where segregation and flatout racism were the norm. It was an unbelievably amazing show from HBO along with 'Insecure,' which also tested the heart and took an emotional toll on me for no reason because I don't know what it's like to have that level of relationship drama. Speaking of drama – 'Ozark' was another show that kept my mind occupied. Why is there only one more season?!
When TV and real life got to be too much, I pointed my attention towards my beloved comedies like 'Big Mouth' and 'On My Block,' and actually added three new ones to my fav's list; 'Gentified,' 'The Baby-Sitters Club,' and 'Saved by the Bell.' Those last two, I was weary as hell about because reboots don't always work *cough* 'Melrose Place *cough*, but these shows from my youth were better than the originals in so many ways. While one took characters we knew and gave them 21st century makeovers, the other brought in a whole new cast of characters and gave them much-needed depth.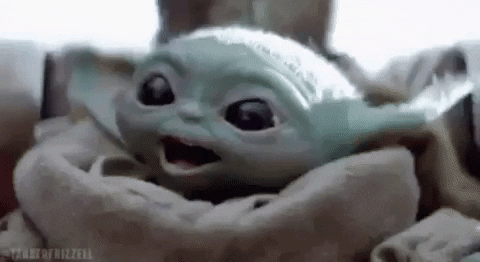 Of course, I couldn't move elsewhere without talking about a few other shows that sparked joy in my life this year. 'The Mandalorian' started as a show I watched for Baby Y- Grogu and wound up being a reminder that it's fun to wait seven days for a new episode. As for 'The Good Place,' it was hard as hell to say goodbye to, but they wrapped things up in a way that was so beautiful and meaningful that I couldn't be that upset. What did upset me was the cancellation of three shows that deserved better; 'I Am Not Okay With This,' 'Single Parents,' and 'Superstore' which will wrap in 2021.
Lastly, there was no small screen champion that made my day more than 'RuPaul's Drag Race' which seemed to last forever as I watched season 12, a celebrity edition, and an 'All-Stars' with very little interruption between. I won't go into why this show is my televised serotonin, but I will say it helped get me through some dark times.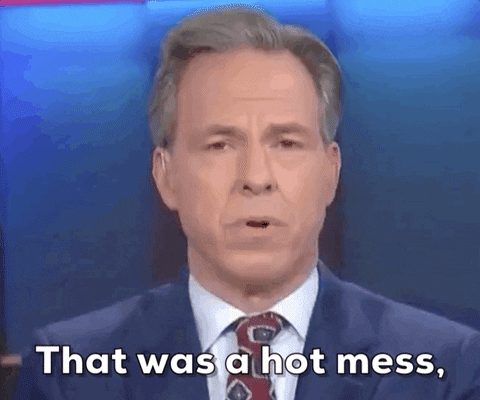 Speaking of dark times, as the days wound down this year, we got closer to what was probably the most important election of our lifetime in which many Democrats' like third or fourth pick went up against the former reality show host incumbent. As I write this, I think Biden has been announced the winner of Georgia for the 17th time since November 3rd. Now, because of the high stakes of this election, I cannot ignore the pop culture gems it gave us like our collective crushes on Jake Tapper and Steve Kornacki, or the fact that the day they announced Biden as the President Elect, Trump's legal team decided to hold a press conference at Four Seasons…Total Landscaping.
I apply to a lot of jobs and get a lot of rejections, so I have to wonder how the person responsible for booking that location managed to get a better paying job than me. Because whoever they are, they booked Trump's biggest presser at a landscaping business that neighbors not only a crematorium but an adult sexy time shop. Many have joked that everything Trump's team has done has been one endless 'Veep' episode and well, the presser mixup, asking poll counters to stop and keep counting the votes, your head lawyer passing gas during a hearing – it's all hilarious until you realize that these people are in positions of power. So while Four Seasons Total Landscaping and Rudy Guiliani's gas will never fail to make me laugh, I have to remind myself that those are real things that happened and not bits for a show.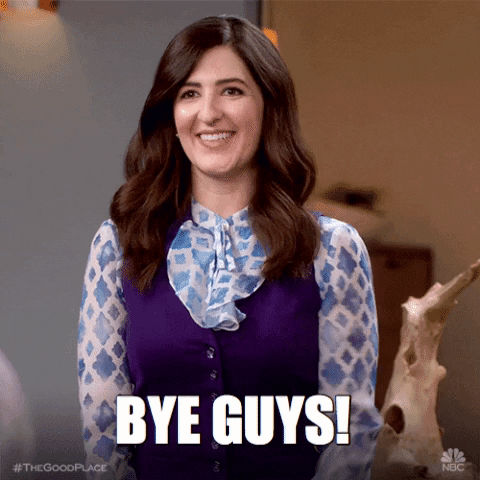 In the end, 2020 was worse than whatever the hell Quibi was trying to do, but during those few months theaters were open and I laughed along with strangers, those nights I curled up on the couch learning history from 'Lovecraft Country' and how to read from 'RuPaul's Drag Race,' the two seconds I played 'Fall Guys,' and the hours spent listening to Dua Lipa and Taylor Swift – I felt okay. Because that is what entertainment is supposed to do. It's supposed to transport us to Bayside High, on adventures with Grogu, into music videos we make based on 'Folklore.'
And while I may not have liked a few things here and there when it came to movies, TV, and music this year – it doesn't matter because if something like 'Birds of Prey' made you happy in 2020, thank gawd something did.