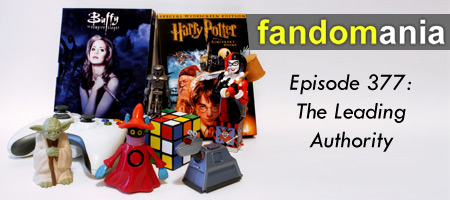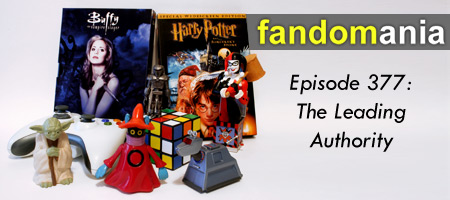 [audio:http://traffic.libsyn.com/fandomania/Episode_0377_-_The_Leading_Authority.mp3]
This week we talk about even more upcoming comic-based TV shows, Nintendo's next potential console, Star Wars Rebels, and Until Dawn!
00:00:29 – Episode Opening
00:02:13 – We talk about the upcoming Y the Last Man TV series.
00:07:00 – Two new Marvel TV shows may be coming to Fox.
00:13:27 – Syfy continues cleaning house with the cancellation of Defiance.
00:19:20 – We talk about the rumors of the Nintendo NX.
00:25:34 – The second season of Star Wars Rebels has begun!
00:31:36 – Jason has started playing Until Dawn.
00:49:18 – Episode Closing
You can send email to us at podcast@fandomania.com, and you can subscribe to the Fandomania Podcast at iTunes.