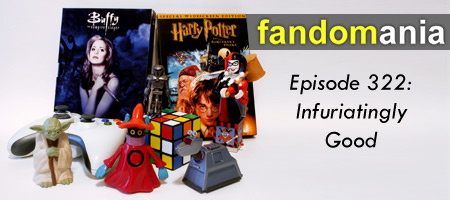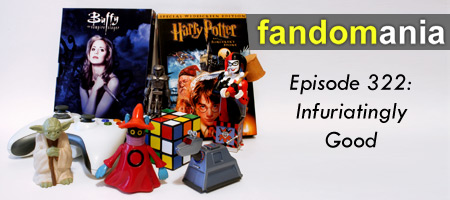 This week we talk some more about Destiny, as well as about the first episodes of Scorpion and Gotham and the upcoming Stephen King series Netflix is making.
[audio:http://traffic.libsyn.com/fandomania/Episode_0322_-_Infuriatingly_Good.mp3]
00:00:29 – Episode Opening
00:01:16 – We talk about actual Destiny versus the gaming press version of Destiny.
00:10:40 – J.J Abrams is adapting Stephen King's 11-22-63 for Netflix.
00:17:52 – We watched the first episode of Scorpion… sort of.
00:28:28 – We also watched the first episode of Gotham (spoilers!).
00:42:54 – Episode Closing