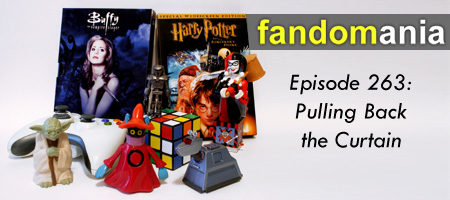 This week we talk more about Welcome to Night Vale, we discuss the Letters from Whitechapel board game, and we answer some great listener mail!
[audio:http://traffic.libsyn.com/fandomania/Episode_0263_-_Pulling_Back_the_Curtain.mp3]
00:00:29 – Episode Opening
00:00:33 – Celeste tried Welcome to Night Vale for the first time this week.
00:03:40 – We talk about Fantasy Flight's Jack the Ripper board game, Letters from Whitechapel.
00:16:04 – EverQuest Next has made a lot of intriguing promises.
00:29:30 – We answer a mailbag question about behind the scenes Fandomania writing and editorial stuff!
00:39:14 – Celeste talks more about the book BioShock: Rapture by John Shirley.
00:40:28 – Episode Closing