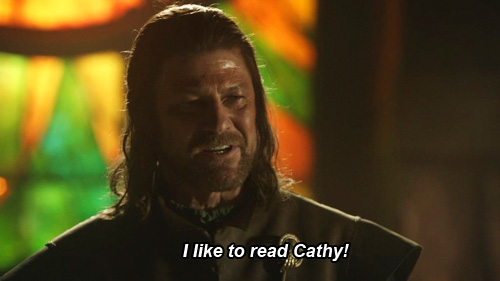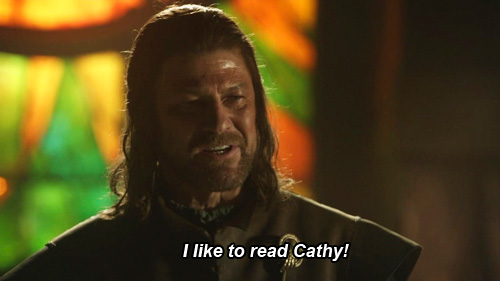 If there's one area where Tumblr excels, it's meme generation. If there's another, it's the slapping together of seemingly unrelated fandoms in brilliant ways. This week's featured Tumblr makes the best of both of those strengths to deliver some Game of Thrones action by way of Buffy the Vampire Slayer!
Fandom(s): Game of Thrones and Buffy the Vampire Slayer
Theme or gimmick: Game of Thrones screenshots overlaid with Buffy dialogue. 'Nuff said!
When it started: February 20, 2013
Tumblr intro: "Yet another Game of Thrones crossover blog. Buffy quotes + Game of Thrones screencaps, the usual."
Why it's great: Maybe this blog hits me perfectly just because I'm such a big fan of both properties, but I suspect I'm not alone in loving both Thrones and Buffy. Seeing my disparate fandoms collide in hilarious ways is just the sort of thing I love having happen when I delve into Tumblr, and this blog delivers the goods. It's a fairly new Tumblr, so here's hoping for many more perfect dialogue matches to come.