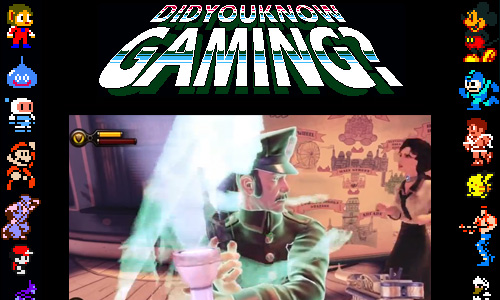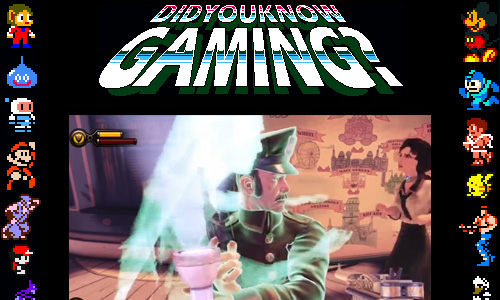 If you think video games are a depthless pursuit and boil down to simplistic bits and bytes handling input, you've got another think coming. (And, seriously, who reads Fandomania and thinks that anyway?) Gaming is a culture unto itself, full of secrets, folklore, and trivia. This week's featured Tumblr is loaded with tons of gaming esoteric gaming knowledge, and you just might lose a full day of your life as you obsessively pore through its archive.
Fandom(s): Video games
Theme or gimmick: Every post is an infographic that educates with obscure video gaming facts.
When it started: October 14, 2010
Why it's great: As a geek, I am predisposed to seeking out awesome knowledge. When said knowledge coincides with my love for video gaming, awesome things happen in my brain. That's the whole point of Did You Know Gaming?, and it's guaranteed to drop some really cool knowledge on you every time you check it out. For example, did you know there are assassin turkeys in Assassin's Creed III? This blog can show you where. Did you know Mario was named after Nintendo of America's warehouse landlord? Now you do, and you can thank this Tumblr.