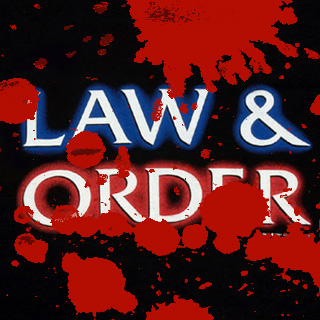 They canceled Law & Order?! What??? Why?! No!
I think I forgot how to breathe for a minute when my husband told me the news, and then I thought he had to be joking. It simply didn't make any sense to me. Why would they cancel something so wonderful, something that had been on for so long?
I've been watching Law & Order forever and have many fond memories of the show. I spent the bulk of my time during my first pregnancy in front of the TV with my broken leg up in the air watching reruns — so much so, that we joked that my daughter would be born humming the intro music. I could always count on the fact that its extensive syndication meant that I had a good chance of finding it on some channel at any hour of the day or night. It was always there for me when I needed something to watch. No matter how many times I'd seen an episode, I could watch it again and still be interested. It was a shock to find out I'll never see a new one again after tonight.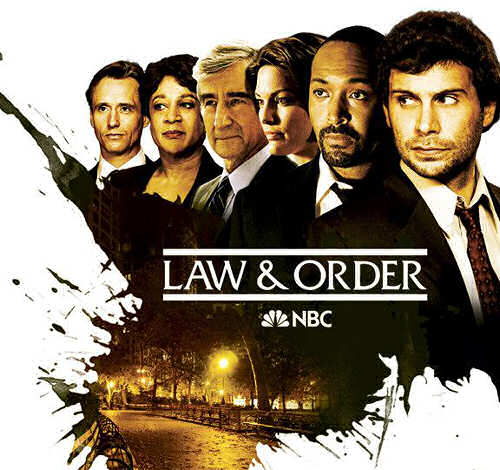 Law & Order premiered September 13, 1990, when I was just seven years old, and I have been a fan as long as I can remember. In my opinion, it has the perfect formula for a television program, and twenty seasons and multiple spinoffs seem to support it. Though the cast changed regularly, they managed to maintain the ideal balance of police and lawyers. You always knew what to expect to some extent, and I think that's partly why I enjoyed it so much. The story didn't get bogged down with the main characters' personal lives, instead sticking to the point, but at the same time each character was well rounded and seemed absolutely real, with strengths and faults, joys and problems, things they had to put aside every day as they did their jobs.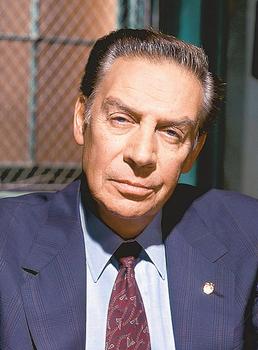 I liked some characters more than others, my all-time favorite being Lennie Briscoe, played by Jerry Orbach. After watching him for so long, he almost seemed like a part of the family. I was devastated when he "retired" on the show and even more so when he passed away. Still, the show and the characters stayed strong as they mourned the loss along with me and I kept watching.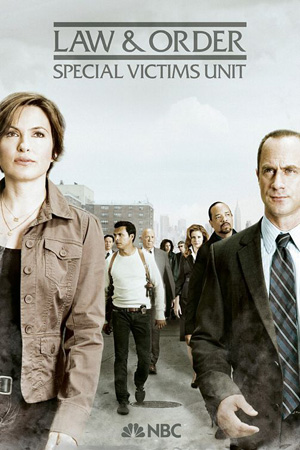 Law & Order: SVU and Law & Order: Criminal Intent also hold places of honor on my TiVo. Still, I have to wonder, if something had to go, why it couldn't have been Criminal Intent. When they lost Detective Goren, they lost a good bit of my interest along with him. I know that ratings and money have everything to do with a decision like this, but no matter how it is laid out before me, no matter what the reasons, I simply will never agree. I want my Law & Order back!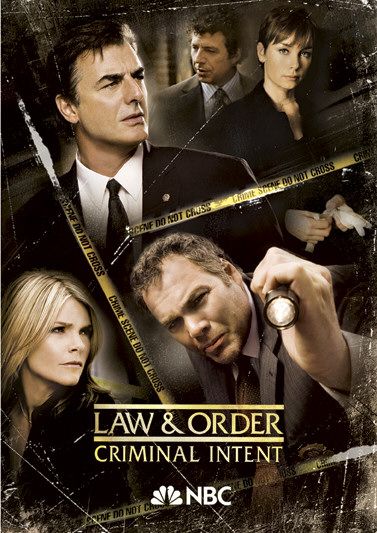 The announcement that NBC would be airing a new spinoff, Law & Order: Los Angeles, did not lessen the blow. Why cancel the original to start all over again? Why Los Angeles? To me it seems far too much like they are following in the footsteps of CSI and NCIS, trying to duplicate a successful program in another location to make more hit shows. CSI lost my interest by doing so, saturating the lineup with copycat series, and I absolutely refuse to watch NCIS: Los Angeles for the same reason. Law & Order has always been in New York (not including Law & Order: UK, whose existence I only just heard of and now need to locate and watch immediately), and their method of making spinoffs out of different departments of the NYPD worked. Why mess with success?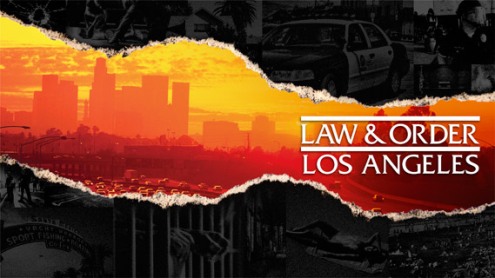 I'm keeping my fingers crossed that this disappointing decision is somehow reversed. There is a grain of hope, as it has been reported that show creator Dick Wolf is trying to find a new home for the series rather than let it end. I can only hope he succeeds and my TV version of comfort food continues on. I'll try to be strong as I watch the final episode on May 24, 2010. I'll be a big girl and keep a stiff upper lip, but I won't be happy about it. I'll probably spend the next few weeks mentally cursing the NBC executives who robbed me of a longtime favorite show.
As for the new incarnation, I'll grudgingly give it a chance, but only because I'll need to fill the hole left in both my heart and my TiVo by the original and best.