The past few weeks have been full of casting news for the new show, Shadowhunters. Shadowhunters is based on Cassandra Clare's The Mortal Instruments series. Instead of making more movies, they are making a show. People were waiting to see who would play their favorite characters. (I was mainly waiting on Magnus casting news.) This inspired this week's Crushworthy versus Crushworthy post. Let's see how two of the novels' leading men match up against each other.
Who are they?
Jace Wayland/Herondale (so many last names) and Simon Lewis are two main protagonists from Cassandra Clare's The Mortal Instruments series. Jace is an ace shadowhunter with the blood of the angels in him. Simon starts off as Clary's best friend who becomes involved in the shadowhunter world, but he later becomes so much more. Both characters have a lot going for them. They will be played by Dominic Sherwood and Alberto Rosende on the new show, premiering in 2016.
Jace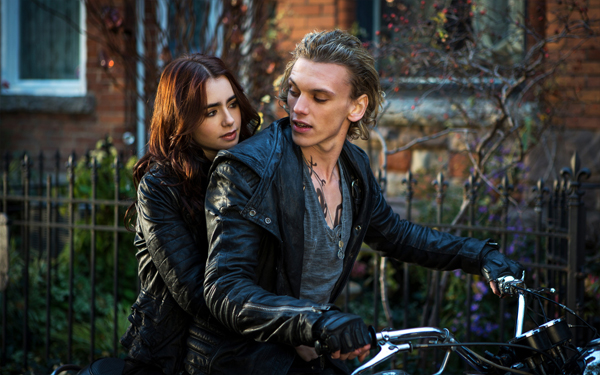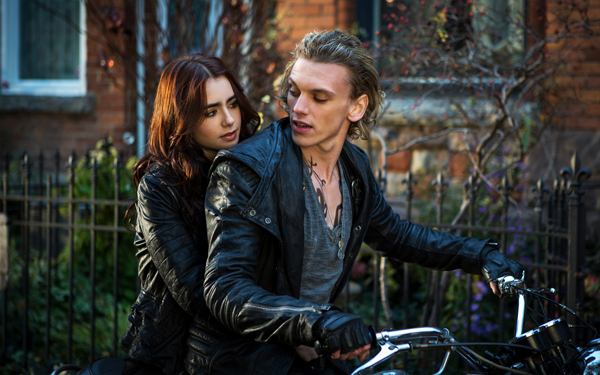 Jace is a gorgeous, highly skilled shadowhunter who is a charmer. Jace devotes his life to killing demons and is a risk taker. His cocky attitude is immensely appealing to the ladies. Nothing can dent Jace's ego. He commands the attention of everyone in the room.  His devotion to Clary is legendary. It's the Herondale in him. It's one woman for life. I think everyone wants that kind of life. Jace is just like the lion he favors. He is bold, brave, and not afraid to defend his friends. Jace lives his life fiercely.
Simon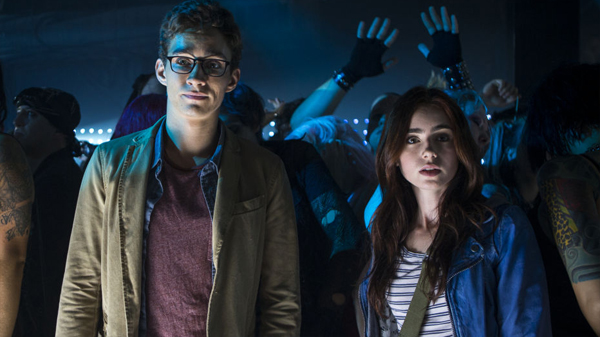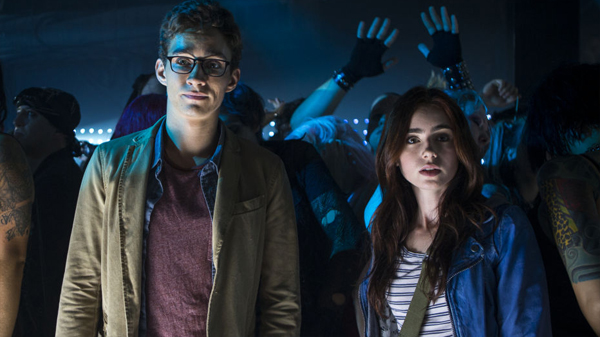 Simon is a total sweetheart. I've written about him before. He is a bit dorky but that is what makes him lovable. His slightly awkward exterior houses a brave, loyal spirit. Simon is one of the most self-sacrificing characters in the books. He never hesitates to throw himself into danger to save his friends. Simon is a nice guy, but he doesn't finish last. His goodness and devotion win through Isabelle's walls. Simon is strong in ways that don't require shadowhunter training. Even his stint as a vampire didn't change him.
The Winner
It's a tie, honestly. They are both great guys!