So, I said to myself I wouldn't devote a whole Cringeworthy article to this character. He was already mentioned in an earlier piece I wrote. Yet, last night while I was catching up on Once Upon a Time this character never ceased to get on my nerves. I really can't like Henry. It's probably wrong to hate on a child character but I can't help but cringe when he comes on screen. I know Carl on The Walking Dead gets some major hate from fans so maybe I am not too awful. I would like to add I am not hating on the actor in this piece — just the character.
Who is He?
Henry is the son of Emma Swan and Neal (Baelfire) Cassidy. He is the adopted son of the evil queen Regina. He goes to find his birth mother to bring her to Storybrooke. He gets into a lot of scrapes all throughout the series. He knew something was off with his town and that Emma could fix it. He is played by Jared Gilmore on the show.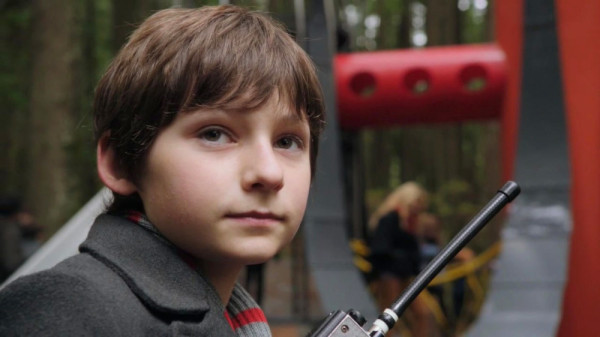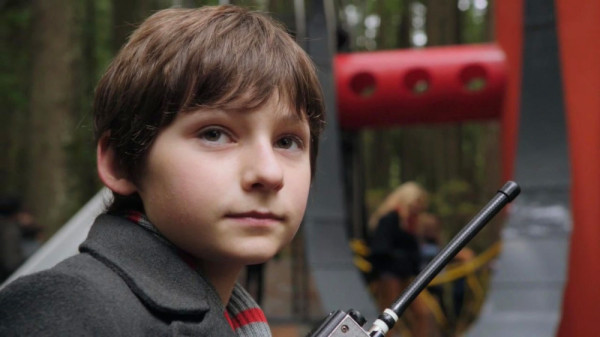 Why So Cringeworthy?
I think when Henry was crazy enough to give his heart to Peter Pan is what sealed the deal for me. After his experiences in Storybrooke and with magic he should know not to trust everything someone says. He already had a bad experience with magic forces but he is willing to give up his heart to a shady character to save magic. I know Pan used Wendy to tug at Henry's heartstrings but the kid should have had more suspicion. I guess the writers are trying to portray Henry as naïve but it made him seem really stupid instead. Come on, kid!
Henry's mood swings are really irritating. One minute he trusts everyone and the next he is hiding in the corner peeved that someone kept something from him. Henry believes he must know everything. He must be involved in everything. He wants to be like his exalted relatives but his bravery obsession gets him into trouble. Half the show is spent rescuing Henry. The kid does not have any sense. The Peter Pan arc was especially tedious. I think Henry should have become an evil lost boy. He would have been more interesting then.