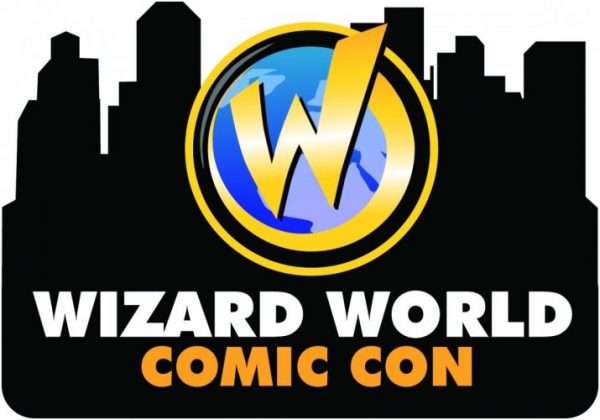 This past weekend was the inaugural Wizard World: Winston-Salem convention! Fans came out to celebrate all things pop culture, discuss their beloved fandoms, and see some celebrity panelists from their favorite shows. I spent my Saturday enjoying the fun, and the sun even managed to pop out in celebration of the convention as well.
Dealer's Room
The two-level dealer's room certainly had a ton of variety and something to suit every fan's interest. Comic book dealers, fan artists, metal/wood artisans, and collectibles dealers were just a few of the booths that could be found while walking around. Sadly, my searches for Hawkeye merchandise turned out to be a bust (he's an Avenger, too, you know?!), but I'm happy that my favorite Red Hood / Jason Todd is getting more love as of late.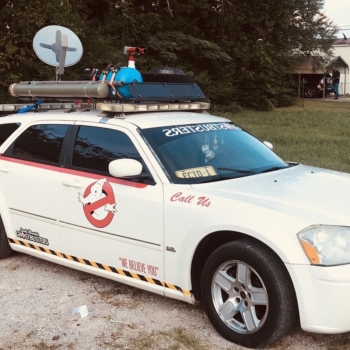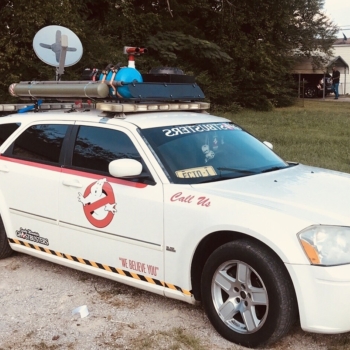 Additionally, the two car attractions (the Ghostbusters ECTO 1J courtesy of The Smoky Mountain Ghostbusters and Thor the Supernatural Impala courtesy of Experience Entertainment LLC) were on display to entertain and enhance the fan experience. If you've never seen these cars in person, definitely check them out if they come to a convention near you!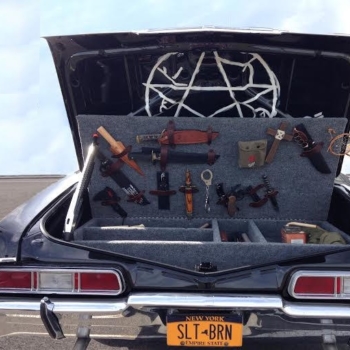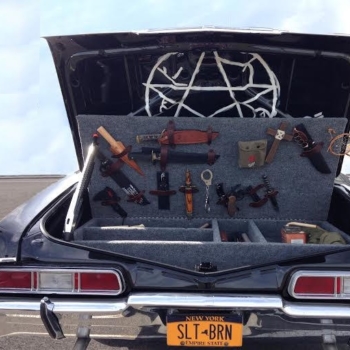 Fan-Run Panels
For me, the fan-run panels were a bit of hit and miss. The "Trailer Park" panel was a great chance to get to see previews for upcoming films while discussing whether we'd go to see them in the theatres, watch at home, or skip them entirely. I'm personally looking forward to Ralph Breaks the Internet: Wreck-It Ralph 2, while my fellow panel attendees were all for Venom, Godzilla, and Fantastic Beasts. And while the conversation had a few off-track moments, the panelists always related it back to the main topic.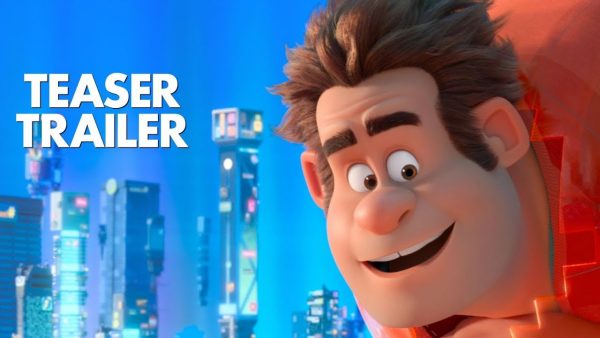 I could not say the same for the "Over The Rainbow: Lgbtq+ Characters & Themes", which seemed to have no agenda or focus. Sad, because that's a topic I'm always interested in during conventions. David and Patrick on Schitt's Creek, Joe and Chuy on Midnight, Texas, Ray and Kevin as well as Rosa from Brooklyn Nine-Nine have all been positive television portrayals of LGBTQ characters in the past few years. Even if we didn't get to discuss them, I urge others to check them out!
Celebrity Panels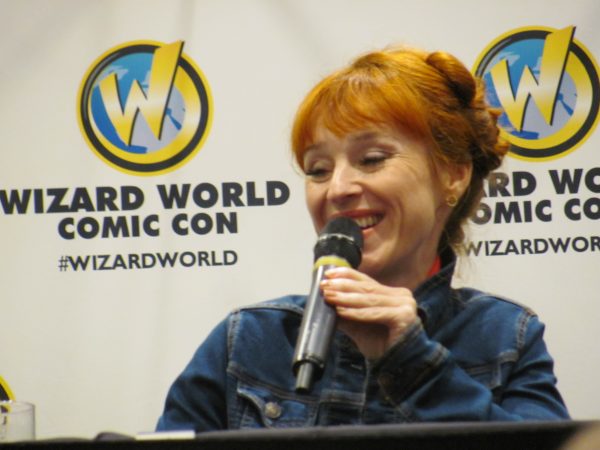 While perhaps more than a few fans were attending the convention to see the male stars of Gotham, I was there for the actresses that brought my favorite shows to life. First up were Ruth Connell and Lisa Berry from Supernatural, who discussed their work and dedication to the show, as well as acting in general. This was the first time that I had seen either of these ladies in person and their panel both educated and entertained me. I am happy that they came down to North Carolina and shared their wisdom with us!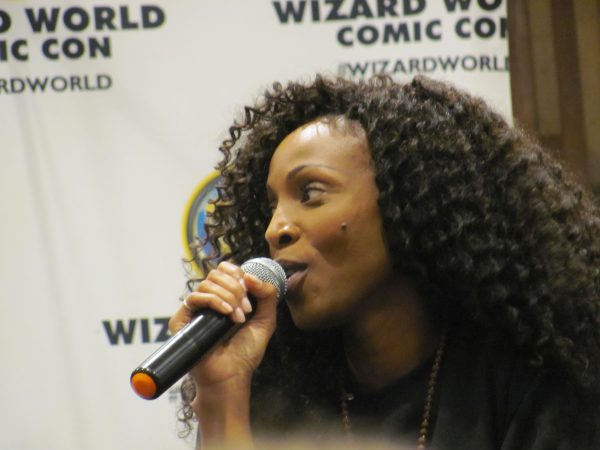 Next up, I went to see Holly Marie Combs (Charmed) and Charisma Carpenter (Buffy and Angel) talk about working in the changing world of pop culture as they have gone from young actresses to established creative forces in the industry. It was evident that both of these ladies have settled into a focus of creating a life they want to live rather than trying to please industry leaders. Create for yourself, because otherwise you will not be happy. Wherever they go and whatever they do next, I am looking forward to seeing it. Plus, I wouldn't mind Charisma reprising her guest role on Supernatural!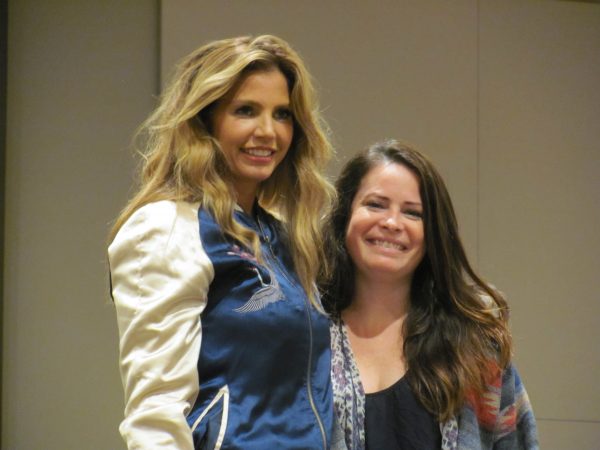 All in all, it was a fun way to spend a Saturday and an experience I hope to repeat if Wizard World decides to return to North Carolina again. There's nothing like hanging out with like-minded fans, getting to pick up the latest collectibles or seeing your favorite actors/actresses in person. And maybe, by the time the convention returns, Hawkeye will get the love he deserves!