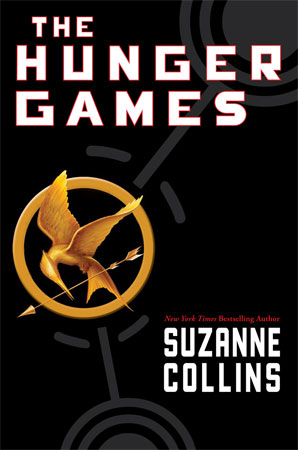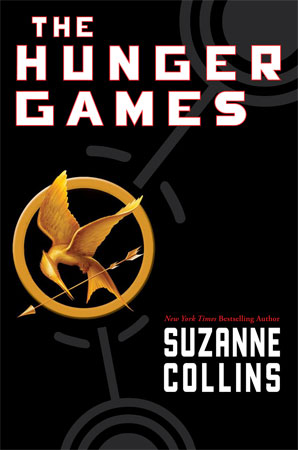 Suzanne Collins' The Hunger Games, the first book in a hit trilogy, comes to paperback on July 6 from Scholastic. To celebrate the release, we're running a contest this week to give five lucky winners a copy of the book. One of those winners also will receive a $25 Visa cash card!
If you're not familiar with the book series, here's the blurb from the publisher:
In the ruins of a place once known as North America lies the nation of Panem, a shining Capital surrounded by twelve outlying districts. The Capital is harsh and cruel and keeps the other districts in line by forcing them to participate in the annual Hunger Games, a fight-to-the death on live TV. One boy and one girl between the ages of twelve and sixteen are selected by lottery to play. The winner brings riches and favor to his or her district. But that is nothing compared to what the Capital wins: one more year of fearful compliance with its rules. Sixteen-year-old Katniss Everdeen, who lives alone with her mother and younger sister, regards it as a death sentence when she is forced to represent her impoverished district in the Games. But Katniss has been close to death before—and survival, for her, is second nature. Without really meaning to, she becomes a contender. But if she is to win, she will have to start making choices that weigh survival against humanity and life against love. Acclaimed writer Suzanne Collins delivers equal parts suspense and philosophy, adventure and romance, in this stunning novel set in a future with unsettling parallels to our present.
The Hunger Games has won numerous awards and is a book Stephen King says he "couldn't stop reading." You can enter for a chance to check it out for yourself by doing either of the following things:
1) Leave a comment on this post.
or
2) Follow @Fandomania on Twitter and tweet the following: "Follow @Fandomania and retweet this for a chance to win The Hunger Games and $25! http://bit.ly/9ljuEn"
You have until midnight Eastern time on the night of Monday, July 5, 2010, to enter.
Good luck!