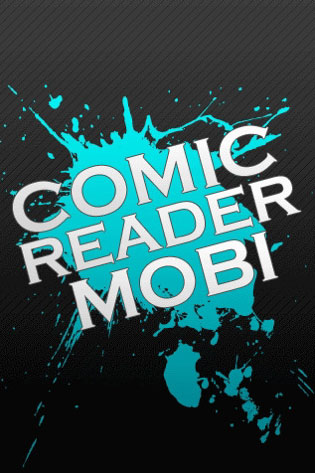 Earlier this week we reviewed Comic Reader Mobi, the awesome mobile comic reading app that's become a fixture on my iPod Touch. Now here's your chance to try it out for free! The app's developer, Ty Landercasper, has provided us with four codes to give away, each of which is good for a free download of Comic Reader Mobi from the iTunes Store. You can get a chance to win one of the codes by doing either of the following:
1) Follow @Fandomania on Twitter and retweet this message: "Follow @Fandomania and retweet this message for a chance to win Comic Reader Mobi for iPhone and iPod Touch!"
or
2) Reply to this post and tell us what current comic books are your favorites.
Do either of the above, and you'll get 1 entry into the contest. Do both, and you'll get 2 entries! You have until Friday night, February 12, 2010, at midnight to enter the contest, after which we'll draw four lucky winners.
Good luck!