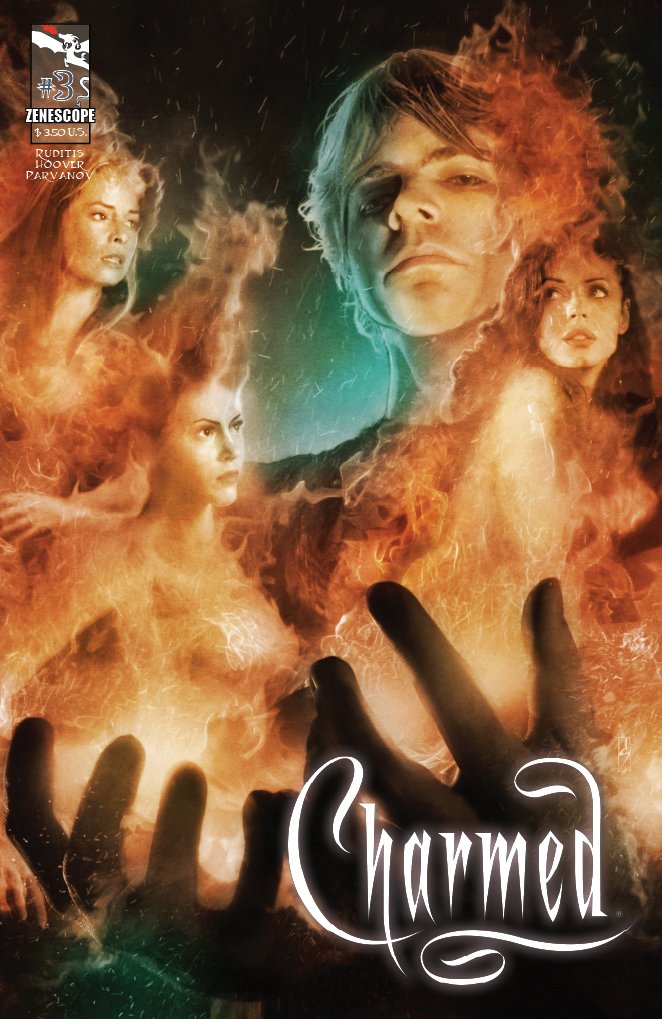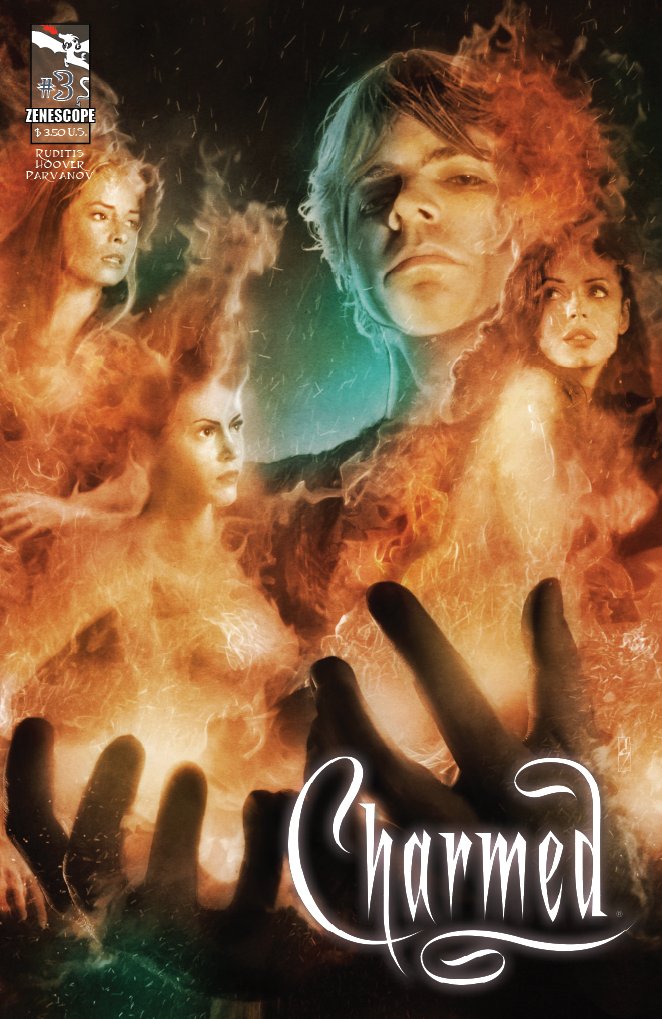 Issue: Charmed #3
Release Date: October 6, 2010
Authors: Paul Ruditis and Raven Gregory
Artist: Dave Hoover
Publisher: Zenescope Entertainment
With Innocents and Charges being killed around them, it seems that those who have contact with the Charmed Ones will likely end up dead. Piper's busy looking for those they've helped in the past, aided by Paige. Some are dead, some are missing, but all are in danger.
Paige and Piper managed to save one of their Charges, before he could be drugged and killed. What was in the syringe remains a mystery, but it couldn't have been good.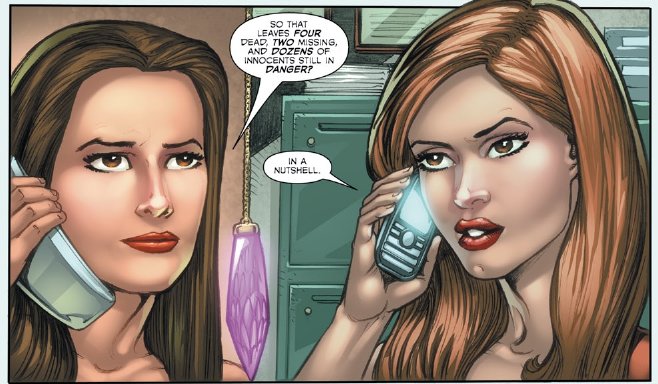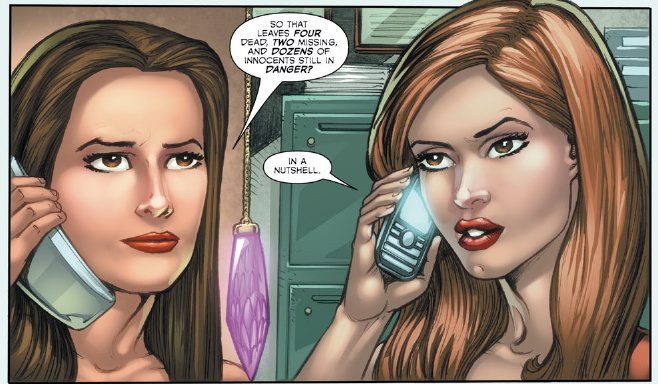 And while the sisters take on that problem, Phoebe is off doing publicity in the real world. Hey, a girl's gotta have a job after all. I adore that, in the midst of this group wedding that's been arranged for her to officiate, one of the couples turns out to be none other than Romeo and Juliet. Ah, true love, it never really dies.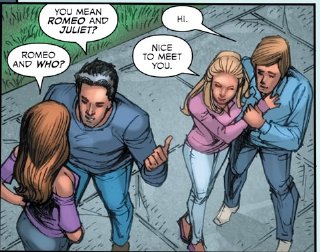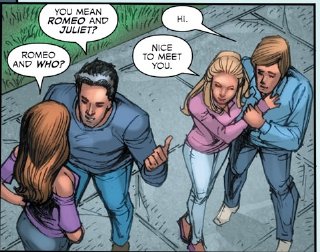 And our bad guys are still up to no good. Right now they're spying on the Guardians of the Hollow and stealing soil from the area, seemingly to do a nasty spell when they return to the Underworld. They are doing the bidding of their non-corporeal master and once he regains a form it sounds like he's going straight for the Charmed Ones.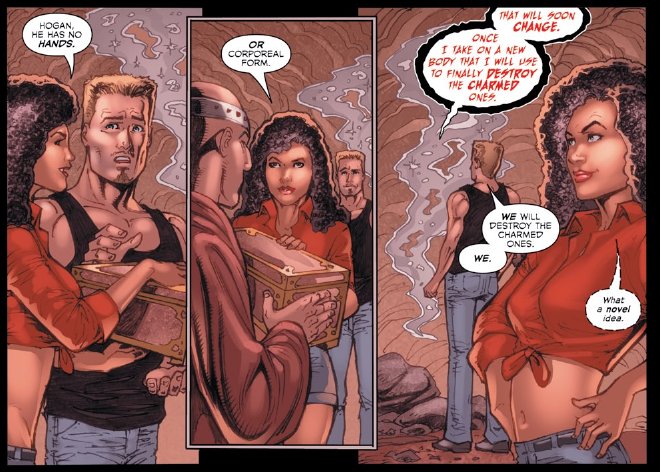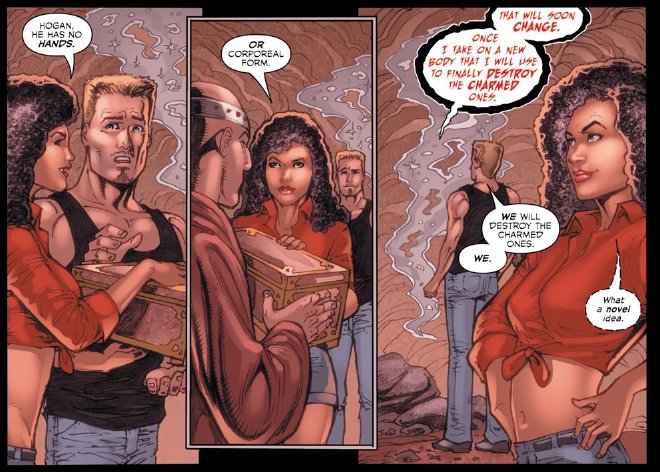 The mystery continues to unfold. Who is the ultimate evil? Are the Charges and Innocents going to remain safe? Will the Charmed Ones manage to triumph in the end? That's what we're set to find out. Until next time, we're left to ponder these and many other questions.
Rating: 3 / 5 Stars