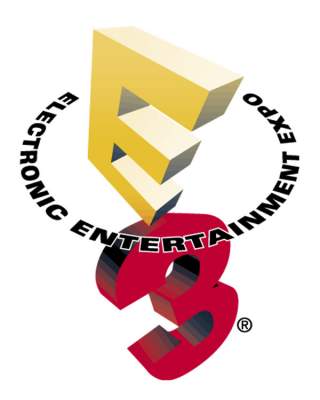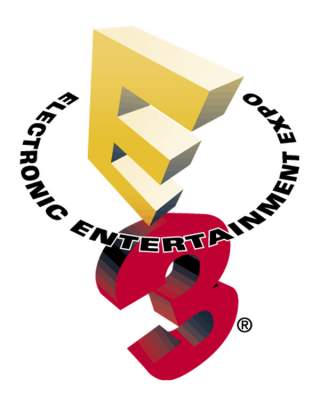 Another E3 has ended and the news is flowing. The big three have made their pitches and blown everyone away (or not). Here are my five favorite and five least favorite announcements from E3.
The Good
God of War 3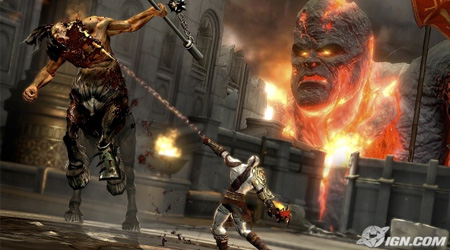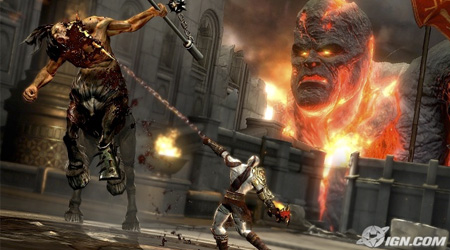 This is a great looking game from a fantastic series. It looks like what we've come to expect from the good folks at SCE. Violence, gore, and exceptional visuals. Kratos is out for revenge and I for one can't wait.
Project Natal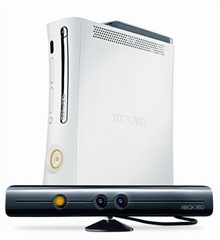 This is going to be divisive. The Sony fanboys and the Wii fanboys (fanpersons?) are going to have their case to make, but for me this looks like it could be the winner. Microsoft is doing a great job of presenting the 360 as more than a game console. Natal certainly has the potential to do more than play games, more than the Wii and Sony controls certainly. Take this with a large grain of salt, though. We don't know when we'll see it or how well it will work outside of perfect testing and demonstration conditions.
Super Mario Galaxy 2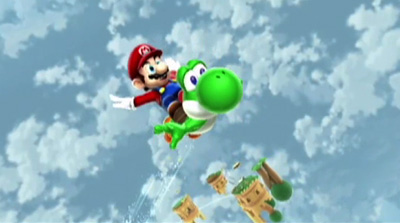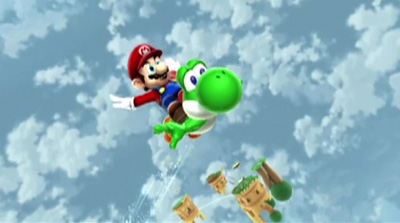 Recipe: take one great game, add Yoshi and more gameplay. Mix and release. This will be a good game. The first Galaxy was fantastic. It's not a mind-boggling announcement by any stretch, but it is solid and I will pick it up.
Star Wars: The Old Republic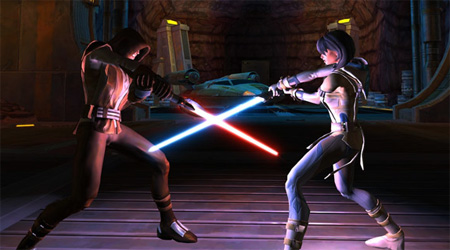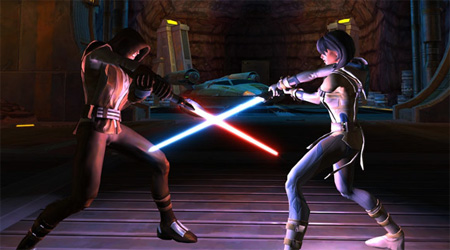 Wow. What a trailer. If this game looks this good when you actually play it, it will be amazing. I never played Star Wars Galaxies, but this is one that I will pick up without fail.
The Beatles: Rock Band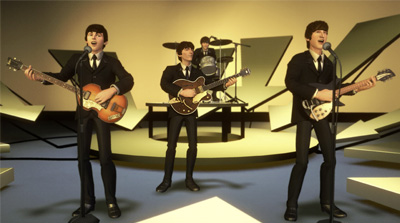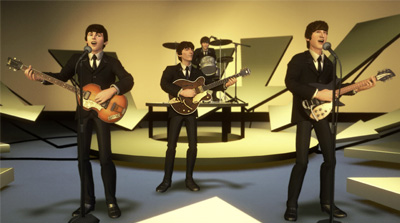 I know, I told you before I was looking forward to this, but everything I see makes me a little more excited. The trailer looks great and I can't wait to force my wife to try to harmonize with me in a ridiculously horrible exercise that will nearly ruin The Beatles forever. At least only she and I will ever have to hear it.
Honorable Mentions: Metroid: Other M, New Super Mario Bros. Wii
The Bad
The Beatles: Rock Band DLC Not Compatible With Other Versions of Rock Band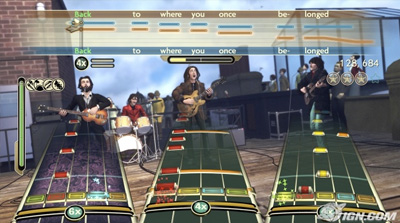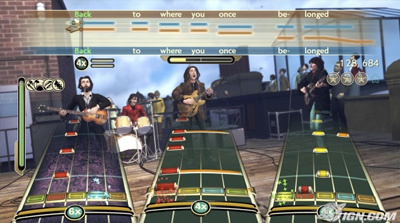 Yes, I'm excited. No, it's not all good news. Josh Randall, the Creative Director at Harmonix, told Joystiq that we should consider The Beatles: Rock Band and regular Rock Band to be two separate games. You won't be able to download Abbey Road and play it in the old version, and you won't be able to download regular Rock Band tracks into The Beatles. This is probably a licensing issue, but it feels like a cash grab making you invest in two copies of the game.
Facebook and Twitter on NXE and DSi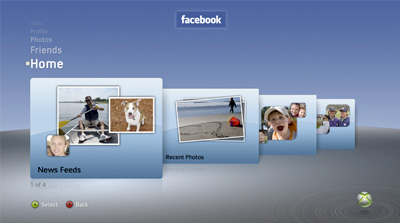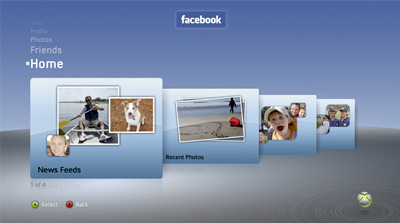 This simply does nothing at all for me. I use both services (@Daxcollins) and enjoy them. Perhaps I'm just struggling to see how they fit into my Xbox life, but I don't see it happening for me. The DSi is slightly more useable — I can see it having a place — but I prefer my phone for these type of interactions.
The Wii Vitality Sensor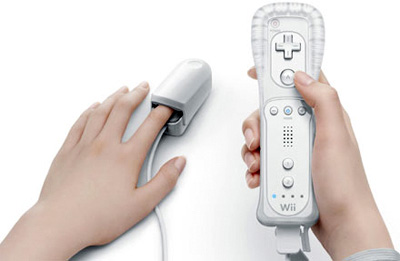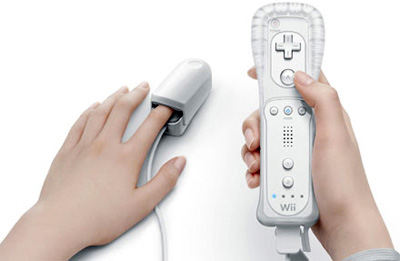 Adding peripherals for the sake of adding peripherals is just silly. I have a hard time envisioning enough uses for this thing to make it worth investing any money in one.
The PSP-GO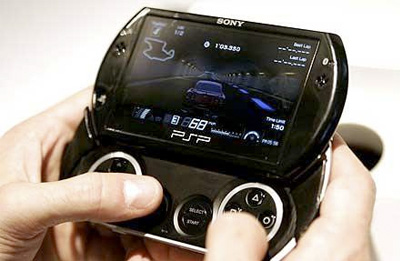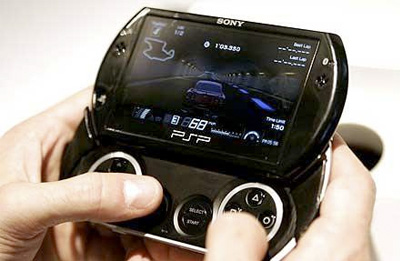 I had a PSP once upon a time. Then I got a DS. I traded the PSP in to get my wife her own DS soon thereafter. The PSP was never comfortable for my hands and, if anything, the GO looks worse. It'll produce great graphics, it'll be highly portable, but at the end of the day it won't be nearly as much fun as the DS. Sorry, Sony.
Being in Georgia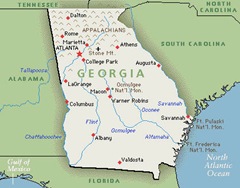 Watching all the keynotes and things online is fine — I'm getting the information, sure — but I'd really prefer to be there watching Reggie, Peter, and everyone make the announcements first hand. I'd also love to get some of the hands-on time myself rather than watch trailers. Maybe next year I'll take up a collection before the conference.
5x5
,
beatles
,
facebook
,
harmonix
,
microsoft
,
psp
,
rock band
,
Sony
,
star wars
,
super mario bros
,
twitter
,
video games
,
wii