We collected input from hundreds of visitors to the site, convention attendees, and industry professionals to compile the list of the 100 Greatest Fictional Characters of All Time. You can see the beginning of the project here, where you'll also find an index of all the results to date.
Today we bring you the next five in our list of 100.
40. Jean-Luc Picard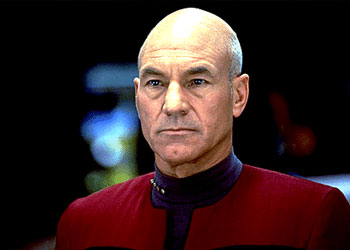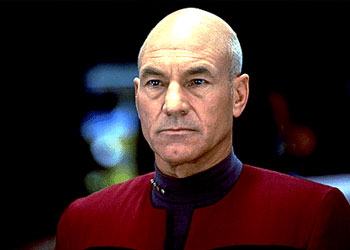 As the captain of the Enterprise, Jean-Luc Picard became the face of Star Trek for a new generation. This stalwart diplomat brought a keystone science fiction franchise to an entirely new set of fans and helped Star Trek mature into a modern epic.
Appears In: Star Trek: The Next Generation
Created By: Gene Roddenberry
39. Beowulf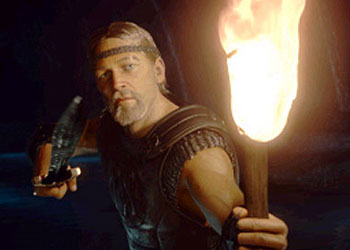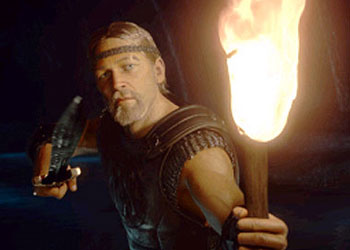 Appears In: Beowulf
Created By: Mythology
The legendary hero of Geatland (what is now part of Sweden) is one of English literature's earliest-known characters. He famously defeats the monster Grendel and Grendel's Mother, becomes king, and later also defeats a dragon which is terrorizing his people.
38. Fitzwilliam Darcy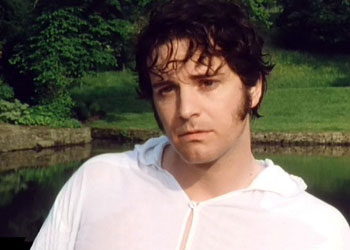 Appears In: Pride and Prejudice
Created By: Jane Austen
The wealthy Mr. Darcy begins as an aloof and haughty gentleman, but once he is made aware of his excessive pride, he endeavours to be generous, tolerant, and kind to all. It is this transformation which endears him to Pride and Prejudice's heroine, Elizabeth Bennet, as well as to Austen fans everywhere.
37. Iron Man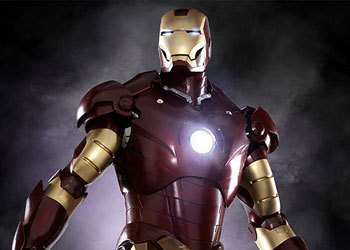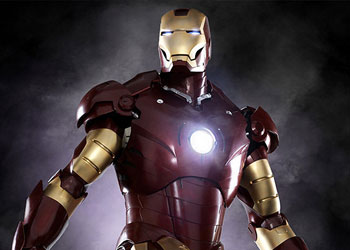 Appears In: Marvel Comics
Created By: Stan Lee, Larry Lieber, Don Heck, and Jack Kirby
From billionaire businessman to genius engineer to superhero, Tony Stark embodies the best we could strive to be, but he also encompasses our worst through his alcoholism and self destruction. Iron Man is one of the most understandable and human A-list heroes in comics and has won a place in millions' hearts.
36. Cthulhu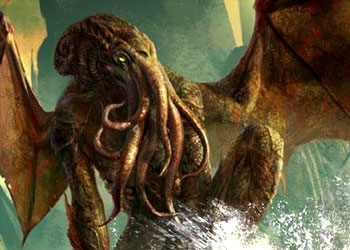 Appears In: Cthulhu Mythos
Created By: H.P. Lovecraft
The figurehead of an entire mythos, Cthulhu is an Elder God who sleeps beneath the sea, waiting for his horrific return to the waking world. Over time he has transcended his horror literary origins to become something of a pop icon, appearing as plush toys, on t-shirts, and in games, as well as lending influence to countless writers and creators.
Voter Comments: "la la! Ph'nglui mglw'nafh Cthulhu R'lyeh wgah'nagl fhtagn!" – Ashura
Previous five: #45-41
The list continues tomorrow with #35-31.