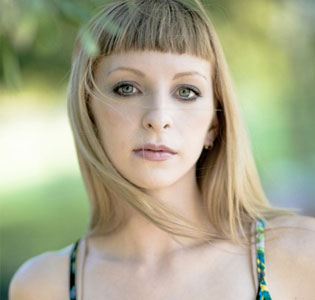 I'd like to welcome our newest staff writer, Ginny McQueen! She's appeared on Fandomania before in a cosplay feature, and she also was a guest on the Fandomania Podcast's special episode from Dragon*Con 2008. Now she's a full fledged member of the team and will be bringing us news and reviews from the worlds of costuming, anime, and anything else she's into.
You can learn more about Ginny on her staff bio page here: Ginny
And you can check out her own website here: GinnyMcQueen.com
Jason is the founder and managing editor of Fandomania. He is severely into toy collecting, plays a worryingly large amount of games, watches way too many movies and TV shows, and reads more than his fair share of books and comics. He also likes guacamole.