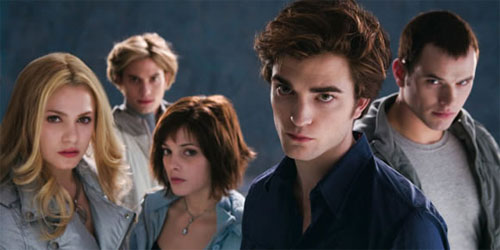 With Twilight still in theaters, there has been much discussion as to whether or not the one movie will become a franchise.  A few weeks ago that decision was made, and all of us Twilighters (or what ever name you choose to describe the Twilight fanbase) could breathe easy.  Then there was news that Catherine Hardwicke would not be returning to direct the second of the four adaptations.  Not being a movie production insider, I won't begin to speculate on exactly what went down between Hardwicke and Summit, and if you want to, there are plenty of news sites that will be vague, but what I really wanted to know was "Then who?".  The answer is director Chris Weitz.
Who is Chris Weitz?  His directing track record includes The Golden Compass, About a Boy, and American Pie. Certainly three very different stories, and with a flexibility like that it will be interesting to see what he brings to the table for Twilight.  Some may be a little worried after The Golden Compass, which was far more successful abroad than it was at home, about whether he can pull off Twilight, but any worries I had on the treatment of this beloved story evaporated when I read this letter posted on Stephanie Meyer's website.  Now I will only worry as I always do about my favorite books being adapted into movies, but no more than that.  Twilighters, its should be safe to sleep again, and you can quit biting your nails.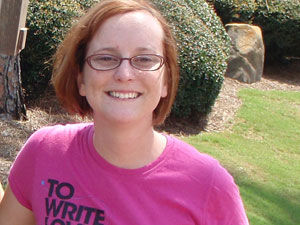 Kelly Cipera has been a bookworm from a very early age, discovering the fantasy genre in the 7th grade by reading The Smallest Dragonboy by Anne McCaffrey during an English class. After that it was too late; science fiction and fantasy became insatiable habits helped along by her father. Married to a rocket scientist, she now lives in Virginia and continues to read voraciously.