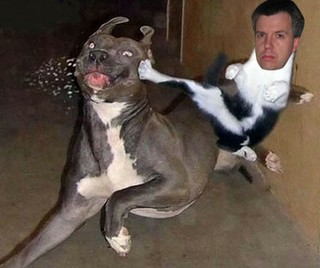 Major Nelson's latest blog post outlines steps Microsoft has taken to smack down the cheaters they've found on XBox Live. Most of these cheaters have been using assorted nefarious schemes for inflating their gamerscores. That stops today for many, as Microsoft's response includes:
Resetting the offender's gamerscore to 0
Blocking the offender from regaining the achievements they previously were caught with illegally
Branding the cheater's XBox.com account with a nice big scarlet (or maybe orange) letter.
Source: Major Nelson
Jason is the founder and managing editor of Fandomania. He is severely into toy collecting, plays a worryingly large amount of games, watches way too many movies and TV shows, and reads more than his fair share of books and comics. He also likes guacamole.