Lara Croft returns in the new Tomb Raider game that launches next week. Her new adventure goes back into Lara's past to build her origin story, eventually developing her into the tomb raiding Croft we know and love. This week's Fan Art Friday features a bunch of great fan-made art that pays tribute to Tomb Raider's long and colorful history. Follow the links to see the full artwork in the artists' galleries!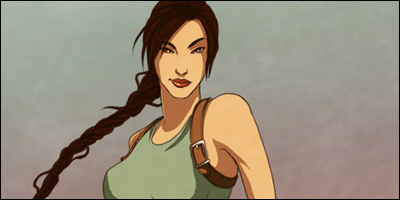 Tomb Raider: Lara Croft by FallingBird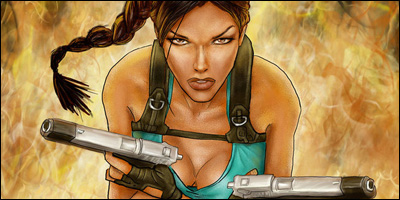 Tomb Raider: Fire Drop by NightWish666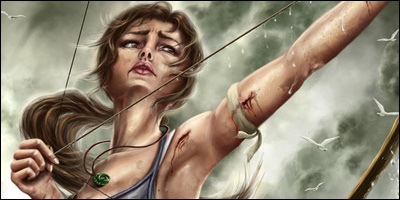 Tomb Raider Reboot by Aida-Art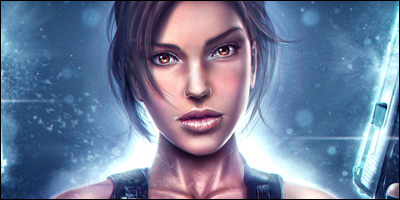 Underworld Lara by Eddy-Shinjuku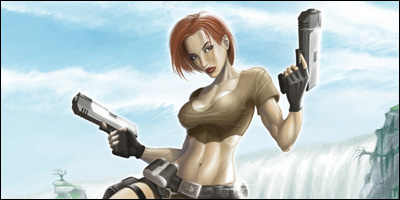 Tomb Raider Legend by Sigistauffen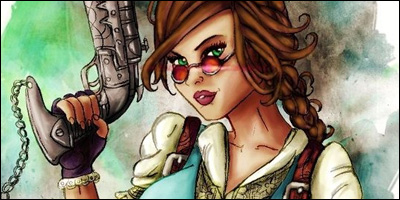 Steampunk Lara Croft by Forty-Fathoms
Jason is the founder and managing editor of Fandomania, and he co-hosts the weekly Fandomania Podcast with Celeste. He is severely into toy collecting, plays a worryingly large amount of games, watches way too many movies and TV shows, and reads more than his fair share of books and comics. He also likes guacamole.