It's October, and that means a month full of horror-inspired fan art! This week we continue the tradition with a tribute to the original film adaptation of Stephen King's The Shining. Follow the links to check out the artists' galleries!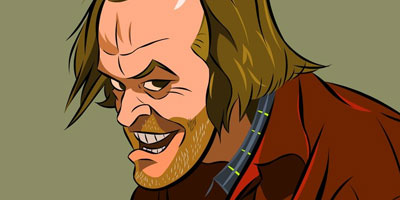 Heeeeeere's Johnny by LooneyLion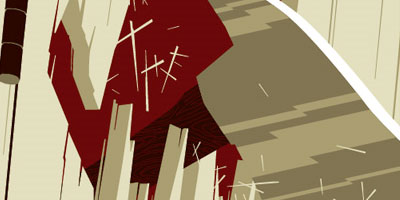 The Shining Commission by strongstuff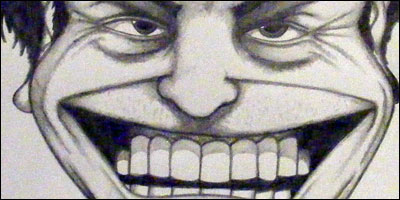 Jack Nicholson – The Shining by marcojo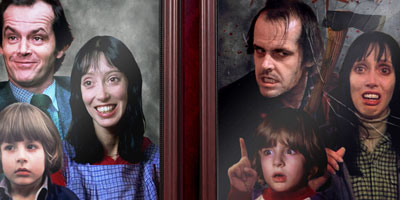 Torrance Family Portrait by smalltownhero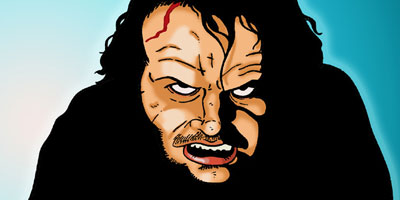 Jack Torrance by stayte-of-the-art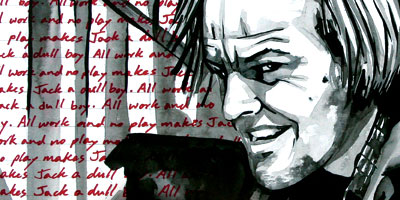 Cinematic Villains by jonbruns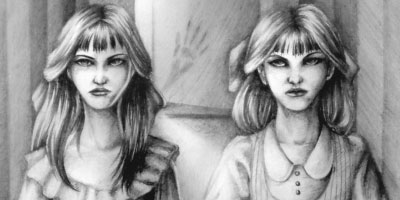 Play With Us, Danny by MadLittleClown
Jason is the founder and managing editor of Fandomania. He is severely into toy collecting, plays a worryingly large amount of games, watches way too many movies and TV shows, and reads more than his fair share of books and comics. He also likes guacamole.