As another week of Robot Month concludes on Fandomania, we're featuring fan art of the snarky and lovable 'bots from Mystery Science Theater 3000. Check out the great artwork, and follow the links to see the full images in the artists' galleries!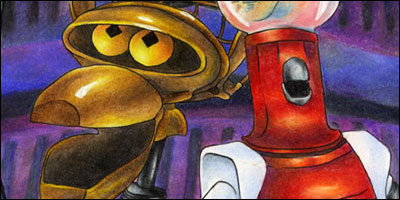 Robot Roll Call by themelville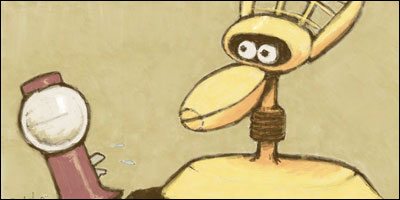 Servo and Crow by paronomasial

Mystery Science Theater 3000 by daneault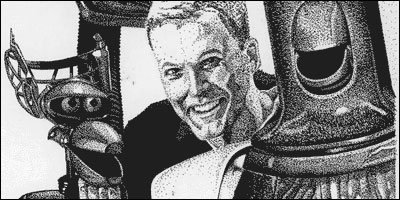 Mystery Science Theater 3000 by Zodinoid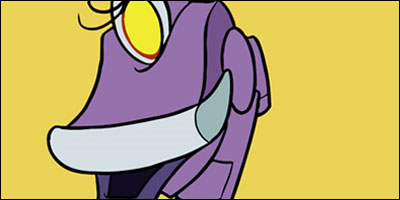 MST3K – Gypsy by AndrewDickman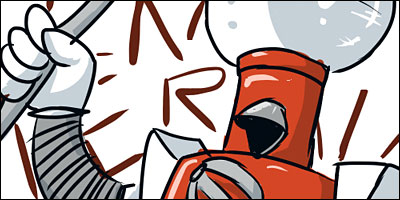 Tom Servo Says EXTERMINATE by Dezychan
Jason is the founder and managing editor of Fandomania. He is severely into toy collecting, plays a worryingly large amount of games, watches way too many movies and TV shows, and reads more than his fair share of books and comics. He also likes guacamole.