This week's Fan Art Friday is all about Sir Arthur Conan Doyle's legendary detective, Sherlock Holmes. We've collected an assortment of fans' visions of the sleuth and assembled them here for your investigations. Follow the links to see the full artwork in the artists' galleries!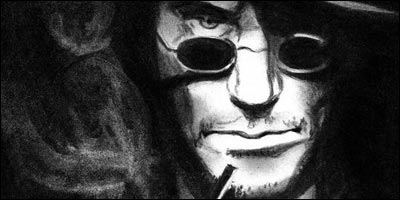 Sherlock Holmes by vidaloca185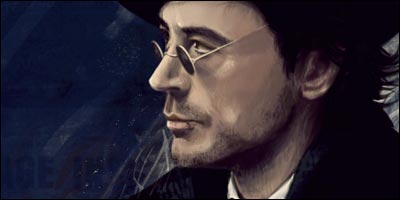 Sherlock Holmes by h-e-r-b-a-t-a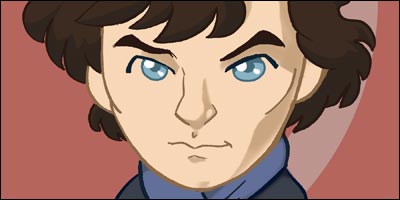 BBC Sherlock Holmes by kevinbolk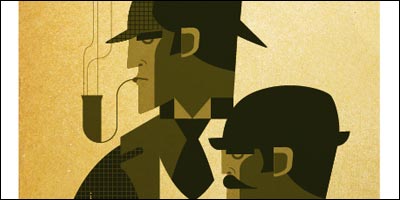 Sherlock Holmes by strongstuff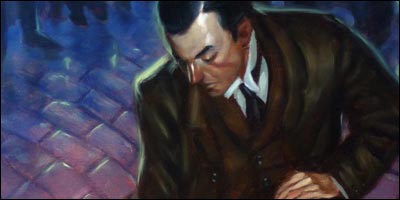 Sherlock Holmes Investigates by VampireHungerStrike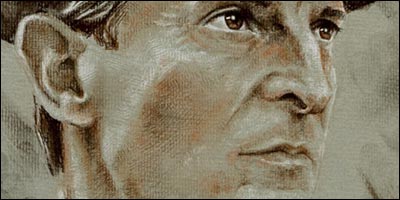 Sherlock Holmes by GlaringDragon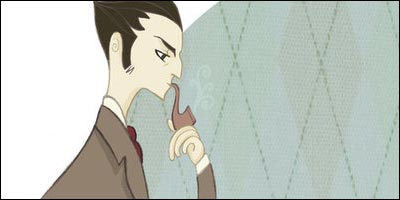 Holmes Is a Heartbreaker by spicysteweddemon
Jason is the founder and managing editor of Fandomania. He is severely into toy collecting, plays a worryingly large amount of games, watches way too many movies and TV shows, and reads more than his fair share of books and comics. He also likes guacamole.