Django Unchained released in theaters this week, and I had intended to feature the new film for this week's Fan Art Friday. There already is some great fan-created artwork out there, but I decided to hold off on this one until there's been a little more time for awesome works to make their way online. In its place, we're featuring another Tarantino classic this week, Pulp Fiction. Make sure you follow the links to see the full artwork in the artists' galleries, and we'll be back in 2013 with lots more great fan art!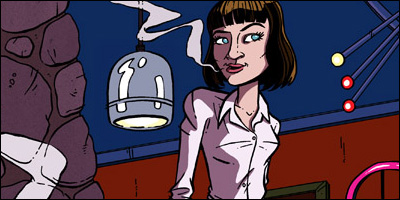 Pulp Fiction by stayte-of-the-art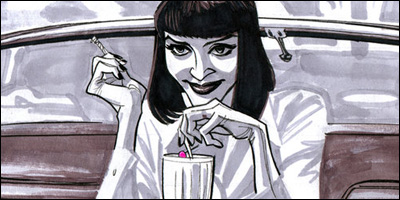 Mrs. Mia Wallace by kickstandkid78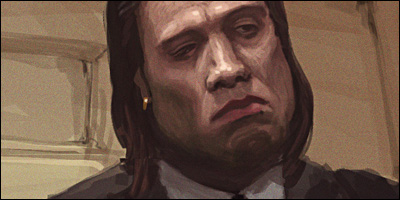 Royale with Cheese by RobertFriis
Jason is the founder and managing editor of Fandomania. He is severely into toy collecting, plays a worryingly large amount of games, watches way too many movies and TV shows, and reads more than his fair share of books and comics. He also likes guacamole.