This week Disney took a mouse-shaped axe to LucasArts, the thirty year old game developer and publisher that brought us countless gaming classic through the '80s, '90s, and '00s. LucasArts may be no more, but its fandom lives on, and this week Fan Art Friday celebrates fan created artwork that pays homage to the beloved game studio. Follow the links to see the full artwork in the artists' galleries!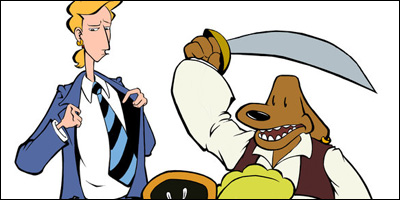 LucasArts Crossover by Fraulein-Dangersmith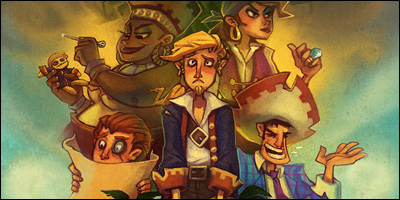 Curse you, Guybrush Threepwood by neomonki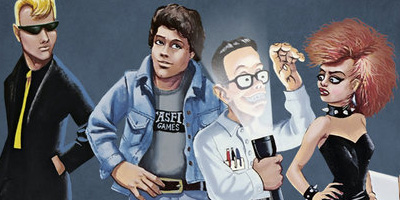 Maniac Mansion Tribute by jhroberts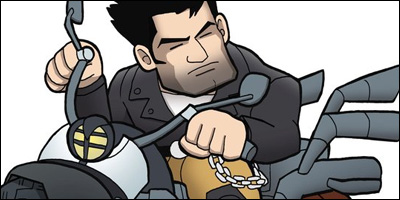 Full Throttle Ben by SandikaRakhim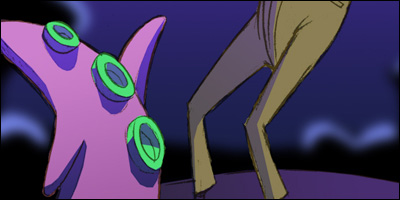 Day of the Tentacle by Hesstoons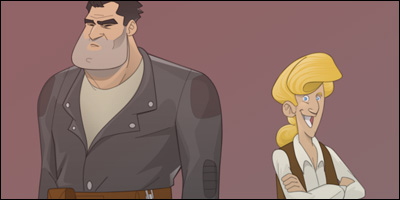 Ben and Guybrush by mendigo-amigo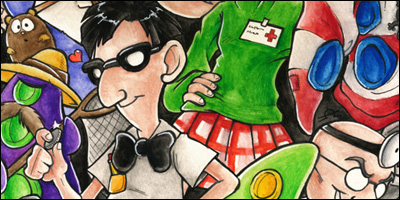 Day of the Tentacle by Marinid-DE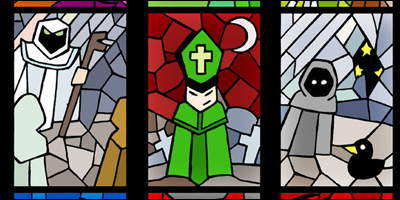 Memories of Loom by Merinid-DE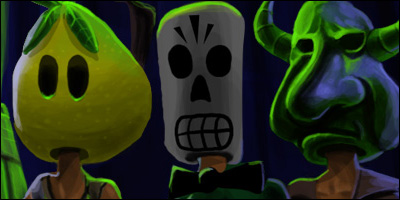 Monkey Island Halloween by AdoC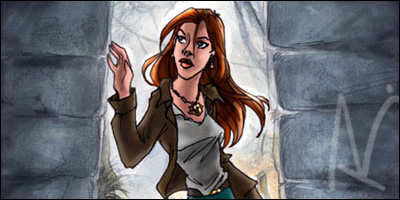 Sophia Hapgood by SplatterPhoenix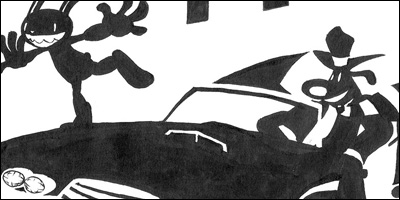 Sam and Max: Freelance Police by Patorik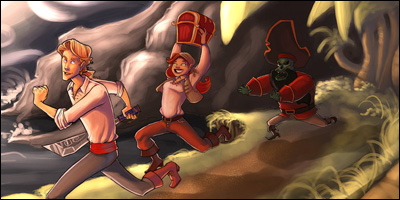 Monkey Island by starsandpolkadots
Jason is the founder and managing editor of Fandomania. He is severely into toy collecting, plays a worryingly large amount of games, watches way too many movies and TV shows, and reads more than his fair share of books and comics. He also likes guacamole.