All through Halloween, I'm featuring fan art of the ghoulish, creepy, and macabre as we approach Halloween. I've been on a reading kick lately that has sent me poring through H.P. Lovecraft's short stories, so I went in search of fan creations based on the wicked denizens of his works. As it turns out, there's a surprising amount of fan art of Lovecraft himself, so H.P. is the feature this week. Follow the links to check out the artists' galleries!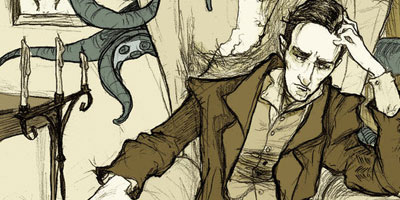 H.P. Lovecraft by MirrorCradle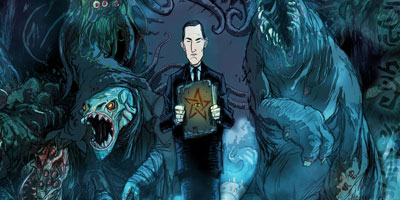 Lovecraft by Hartman by sideshowmonkey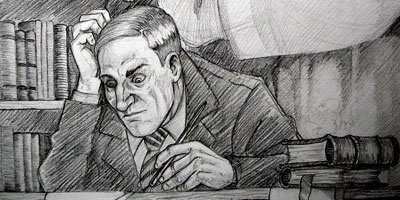 Cthulhu and Lovecraft by Gengiskahn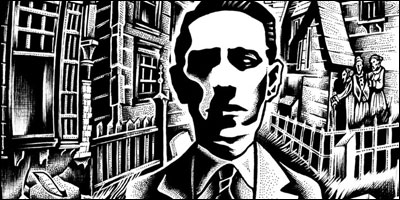 Lovecraft in Salem by FatherStone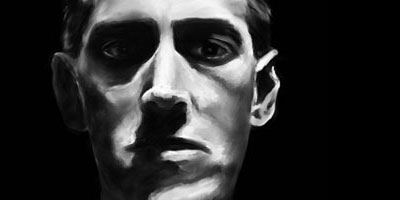 H.P. Lovecraft by Robert A. Scott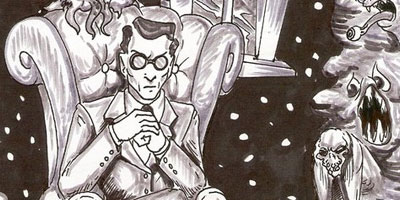 Lovecraft Dreams by jericodarkwynd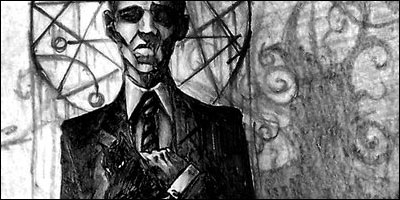 Lovecraft and Felis by Knarf2Gondolin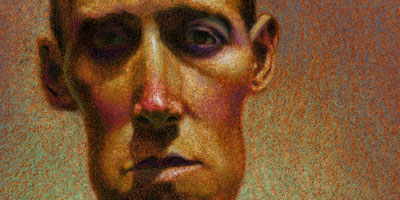 H.P. Lovecraft by deadhead16mb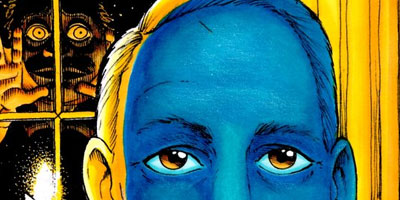 Lovecraft Awaits the Lurker by Frohickey
Jason is the founder and managing editor of Fandomania. He is severely into toy collecting, plays a worryingly large amount of games, watches way too many movies and TV shows, and reads more than his fair share of books and comics. He also likes guacamole.