We last featured Hitman in Fan Art Friday back in April of 2009. At that time I was wishing for a new installment in the game series, and now that sequel is here! Hitman Absolution arrives in stores next week, so today we're taking a look at some fresh and awesome fan art made by the talented fans of the enigmatic Agent 47. Follow the links to see the full artwork in the artists' galleries.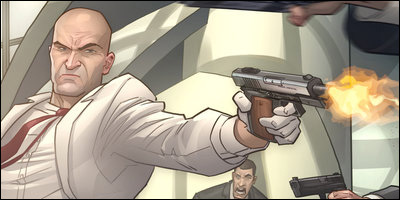 Hitman: Requiem by PatrickBrown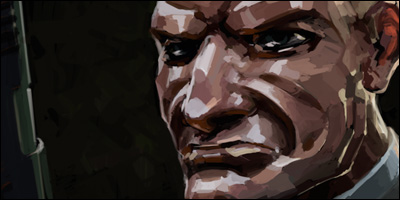 A Clean Kill by Mercenary-Artist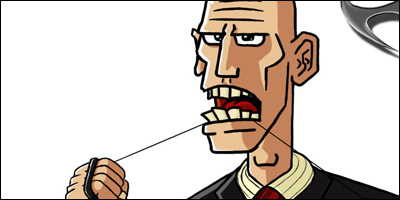 Agent 47: Good Dental Health by LuchiferTheAlmighty
Jason is the founder and managing editor of Fandomania, and he co-hosts the weekly Fandomania Podcast with Celeste. He is severely into toy collecting, plays a worryingly large amount of games, watches way too many movies and TV shows, and reads more than his fair share of books and comics. He also likes guacamole.