This week's Fan Art Friday features Marvel Comics' long suffering man without fear, Daredevil! Check out these great pieces by old hornhead's fans, and follow the links to see the full artwork in the artists' galleries.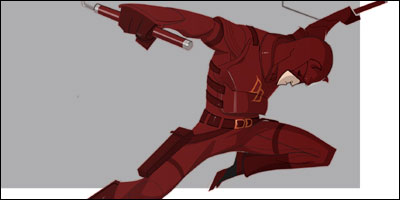 Matt and Daredevil by kizer180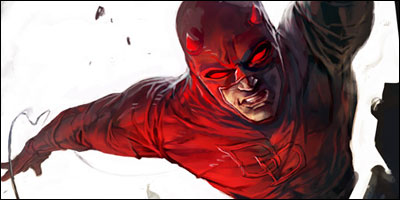 Daredevil Roof Jump by Manarama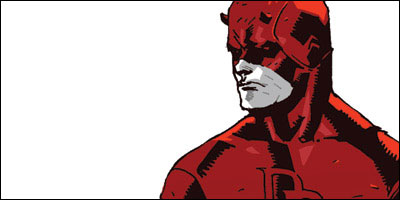 Daredevil by rafaelalbuquerqueart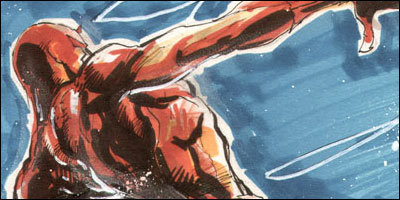 Daredevil and Black Widow by Cinar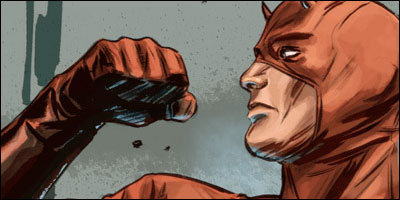 Daredevil by mbreitweiser and dismang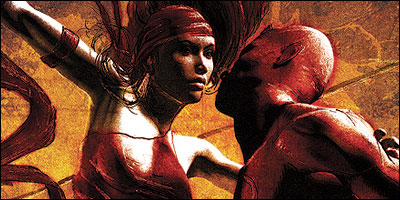 Daredevil and Elektra by ride3932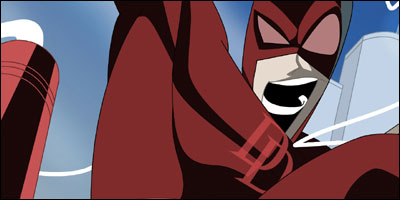 Classic Covers Daredevil #65 by ShaunWard
Jason is the founder and managing editor of Fandomania, and he co-hosts the weekly Fandomania Podcast with Celeste. He is severely into toy collecting, plays a worryingly large amount of games, watches way too many movies and TV shows, and reads more than his fair share of books and comics. He also likes guacamole.