I love seeing all kinds of creative fan art, but I especially like to see seemingly unrelated (or overtly related) fandoms collide with crazy crossovers. I've featured crossover fan art twice before, and it's just about time that we had a third dose! Check out all the great combinations below, and follow the links to see the full artwork in the artists' galleries.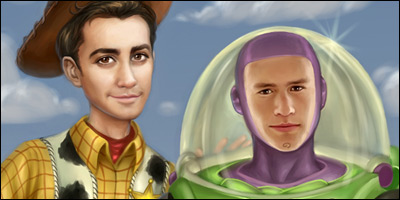 Toy Story + Brokeback Mountain by daekazu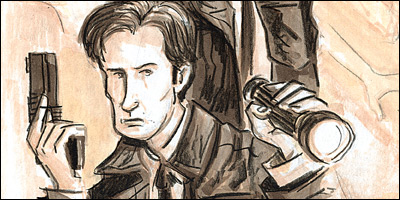 Twin Peaks + X-Files by Boatwright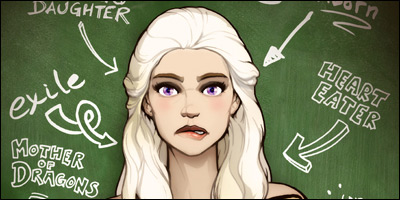 Game of Thrones + Easy A by grantgoboom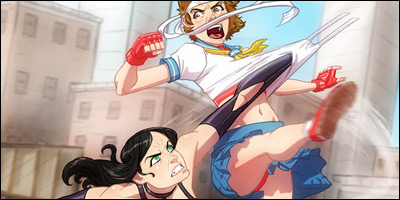 X-Men + Street Fighter by seniorgoldenspork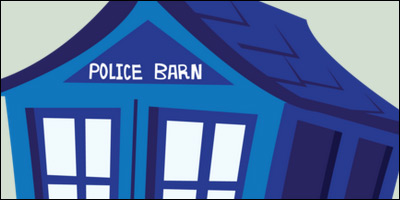 Doctor Who + My Little Pony by Trotsworth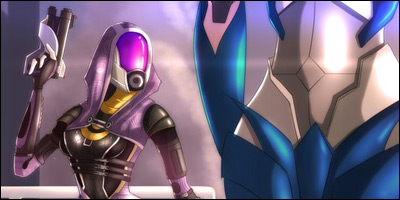 Mass Effect + Transformers by Skyline19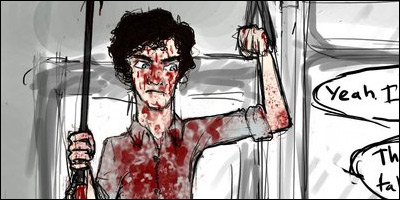 Sherlock + Sweeney Todd + Repo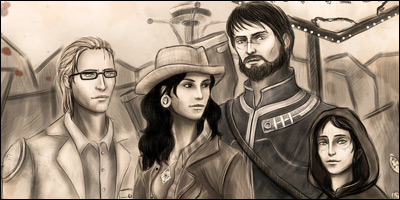 Dragon Age + Fallout New Vegas by Milulya
Jason is the founder and managing editor of Fandomania. He is severely into toy collecting, plays a worryingly large amount of games, watches way too many movies and TV shows, and reads more than his fair share of books and comics. He also likes guacamole.
Community
,
doctor who
,
Dragon Age
,
Fallout
,
game of thrones
,
mass effect
,
mortal kombat
,
my little pony
,
Sherlock
,
Toy Story
,
transformers
,
Twin Peaks
,
x-men